There's no such thing as bad publicity, but sometimes there's the kind of publicity a marketing man can only dream of, and that's what happened this morning to Greggs.
The high-street Baker has received glowing praise from a proper bona-fide A-lister with actor Jake Gyllenhaal singing its praises during an interview for his film 'Southpaw', in cinemas today.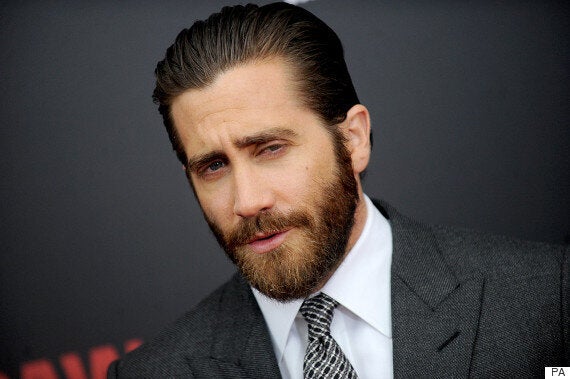 Jake Gyllenhaal is a big fan of Greggs and their £1.99 baguettes
The 'Brokeback Mountain' star told Magic FM radio that he makes sure a visits one of their branches every time he is in the UK - and is particularly fold of their £1.99 baguettes.
He revealed, "I eat Greggs, Greggs baguettes — that's what I eat when I'm in London.
"If it's sunny, I just find a green spot and sit. That's what I do when I'm here."
One of the points in the Bakery's favour is the lack of hassle Jake receives while he's standing in one of their queues.
"I rarely get recognised here. I find the British people to be a little like, shy, I guess or maybe they just don't care," he adds.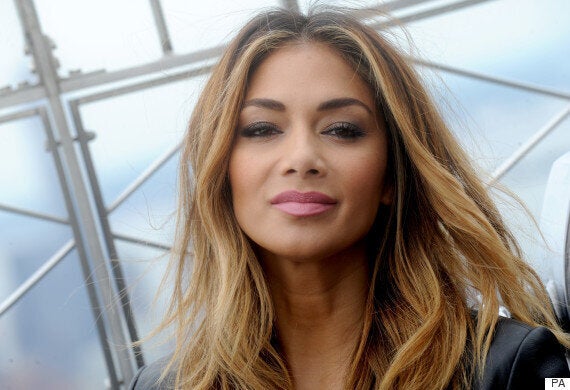 Nicole Scherzinger previously served at a Greggs counter during her time on the X Factor
Jake isn't the first celebrity to espouse the virtues of Greggs, with Nicole Scherzinger previously serving from behind one of their counters while she worked alongside her 'X Factor' protegee Hannah Barrett two years ago.
Jake has been in London talking about his boxing film 'Southpaw', during which he told HuffPostUK that, while he realises boxing is by no means an honest sport, he loved the science of it - "it's all angles" and believed champion boxers to be the most sensitive of people, operating with a higher level of intuition than most humans.
Click here to read our full interview with Jake Gyllenhaal... 'Southpaw' is in UK cinemas today.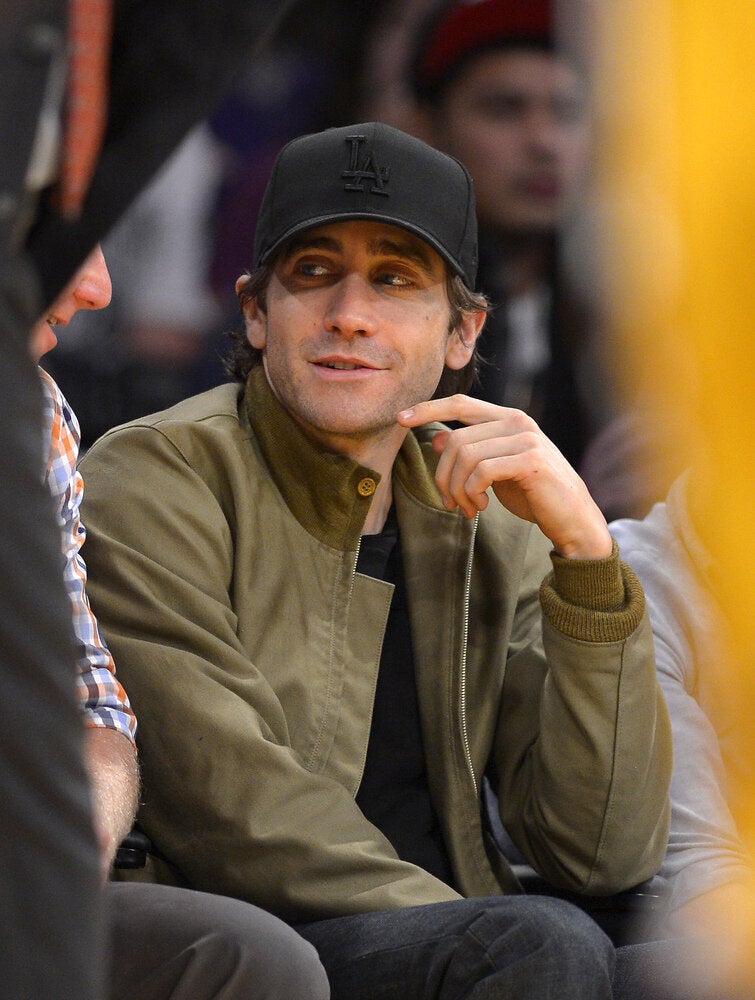 Jake Gyllenhaal