One of television's best-known writers has launched a scathing attack on the Government's review of the BBC, accusing the Conservatives of orchestrating a politically motivated attack on the public service broadcaster.
Steven Moffat, the brainchild of hit shows including Sherlock and Doctor Who, claimed Tory ministers were attempting to silence the organisation for fear of being scrutinised and criticised by it.
Last week culture secretary John Whittingdale issued a green paper - or consultation document - expected to result in hefty cuts to Auntie's budget, size and scope of programming, particularly impacting entertainment shows.
Praising the broadcaster, Moffat described its stature as "a beacon of broadcasting".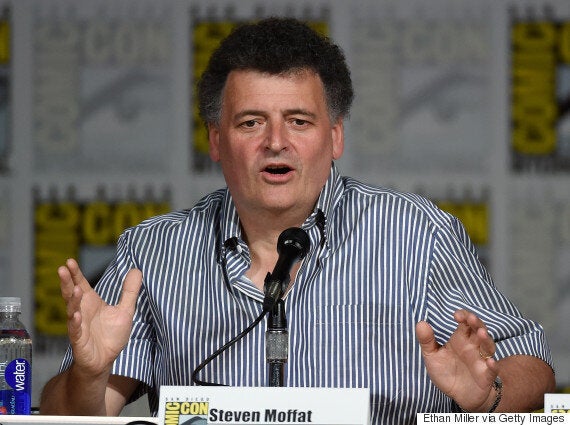 Moffat defended the broadcaster in his impassioned plea
"If we limit it, or damage it, or destroy it," he told The Stage magazine, "we have absolutely no idea how to turn it back on, because we don't know how it happened it the first place.
"You could look at [the BBC's] philosophy, you could look at the fact that somehow from the work of those early pioneers it became a beacon of quality – not just for Britain, but for the entire world. If we allow, basically, the Tories to turn off the people that are criticising them, which is what is happening, I can't see how we'd get it back.
"The inevitable, pathetic argument against this is that we're all feathering our own nests because we're all employed by the BBC – but they don't pay that well. I could have made more money if I'd stayed with my Spielberg three-picture deal, and not done Doctor Who. And I assure you that if Satan rose from hell and killed the BBC, I could still find work."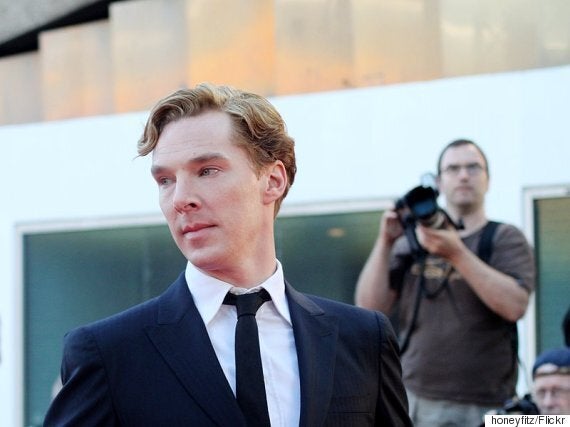 Shows like Sherlock, starring Benedict Cumberbatch, could face the axe
His comments came after 19 A-list celebrities, including James Bond star Daniel Craig and author J K Rowling, signed an open letter to David Cameron, urging the Prime Minister to protect the BBC from severe cuts.
"A diminished BBC would simply mean a diminished Britain. Like all organisations, it has its faults but it is overwhelmingly a creative force for good," they wrote.