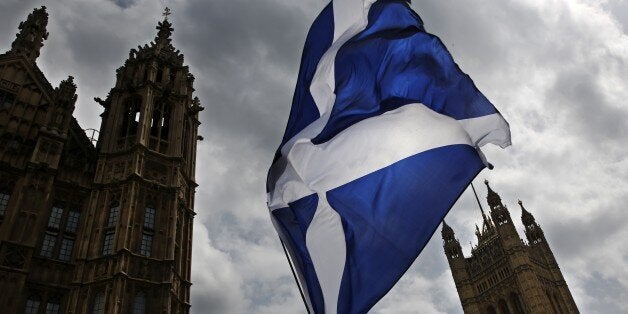 The SNP has rebutted claims David Cameron could block a second independence referendum.
Days after the Prime Minister said he did not "see the need" for another nationwide poll on Scottish independence, SNP officials issued a stinging response, saying they were adamant an impending vote could still be on the cards.
"The timing of any future referendum is a matter for the people of Scotland to decide — and not for a Tory prime minister to dictate," a party spokesperson claimed.
Cameron prompted an angry response from Scottish nationalist MPs after he insisted a "decisive" result had been delivered last year.
"There can't be a referendum, and there certainly can't be independence for Scotland, unless a majority of people in Scotland clearly want that," he said during a trip to Singapore on Monday.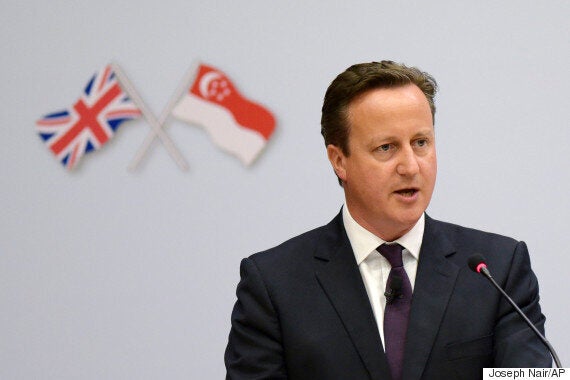 The Prime Minister made his comments while on a trip to Singapore
"It will be my ultimate decision, in line with the democratic decision-making processes of the SNP, to determine whether or not there is a commitment to a second referendum in the SNP manifesto for the Scottish election.
"And in due course we will take that decision and take that decision based on what we consider to be in the best interests of the country."
Despite powers to call a vote on the break up of the union lying with Westminster, Alex Salmond said a second referendum was "inevitable", despite having described last year's poll as a "once in a generation" opportunity.
His comments followed parliamentary colleague Margaret Ferrier, SNP MP for Rutherglen and Hamilton West, who quizzed the secretary of state for Scotland over contingency plans to hold "a further referendum on Scottish independence".
Scottish secretary David Mundell said that "given a clear majority of Scots voted No" there were no plans for a second vote.