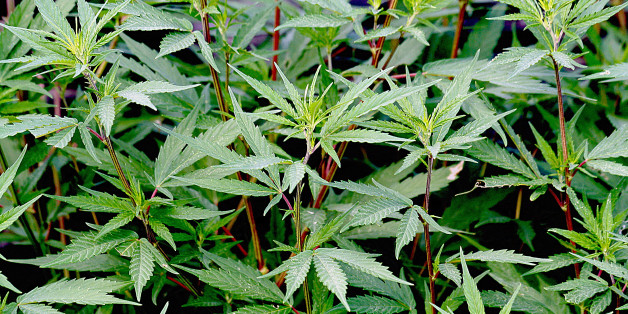 M. Martin Vicente/Flickr
Three police forces have acknowledged that growing and using cannabis is no longer to be treated as a priority crime.
While cannabis remains a Class B drug in the UK, police chiefs including Durham's Crime Commissioner Ron Hogg, say they will not actively pursue those growing or using leaves for personal, recreational use.
And Alan Charles, Derbyshire's PCC, told the Daily Mail: "When we are faced with significant budget cuts we cannot keep turning out to every single thing reported to us."
SEE ALSO:
Yet as the strength of feeling around the full decriminalisation of cannabis appears to grow in the UK, here are other countries where innovative drug policy has produced broadly positive results.