He organised eight trains to take the unaccompanied children from Nazi-occupied Czechoslovakia to London, where he found foster families to care for the youngsters.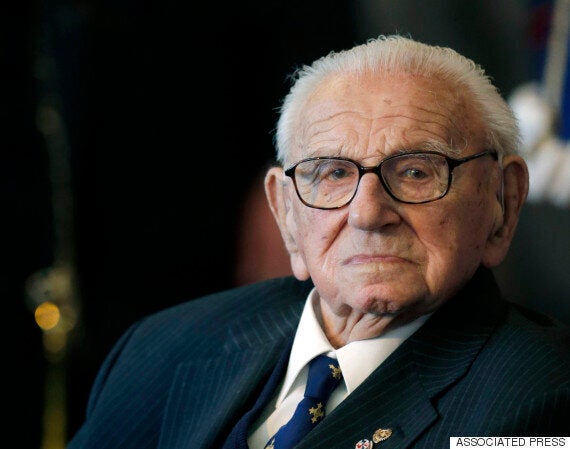 His heroic story went untold for over half a century, until the BBC unearthed his tale for the 1988 documentary, 'That's Life'.
Winton sadly passed away in July at the age of 106, and to honour his memory, Jewish News editors, Justin Cohen and Richard Ferrer, have started a petition to have a stamp issued.
On the Change.org page, Cohen and Ferrer write: "He was rightly honoured in his lifetime including with a knighthood from the Queen and a statue in his home town.
"But his name and the lesson that one person can make a difference even in the face of overwhelming evil, must live on. The rare honour of a Royal Mail stamp would help to achieve that while at the same time being a fitting tribute to Sir Nicholas."
They added: "We can think of few others so deserving of a Royal Mail stamp. Please join the Jewish News in calling for this British hero to be recognised with a special stamp from the Royal Mail. The more support this campaign attracts the better chance we have of succeeding."
They responded to the petition: "One of the purposes of Royal Mail stamps is to honour those who have made important contributions to the UK, and every year we consider hundreds of subjects for inclusion. It is clear that Sir Nicholas Winton is a worthy candidate.
"Much of our stamp programme is agreed more than two years in advance and there is a fairly lengthy process for approving who (or what) we celebrate. The proposals have to pass through several committees before we arrive at the final list of stamp subjects. And finally, all stamps must be approved by Her Majesty the Queen.
"Given the time frames we work to, it is unlikely he would feature on a stamp in 2016, but do be assured that his name will be put forward for consideration in a stamp issue beyond then."
The Royal Mail's offering hasn't been taken to kindly by people who signed the petition, with one writing: "Lunacy. Survivors want it done NOW, why no fast track?"
The petition has over 80,000 signatures, with Jewish influencers and politicians taking to Twitter to show their support.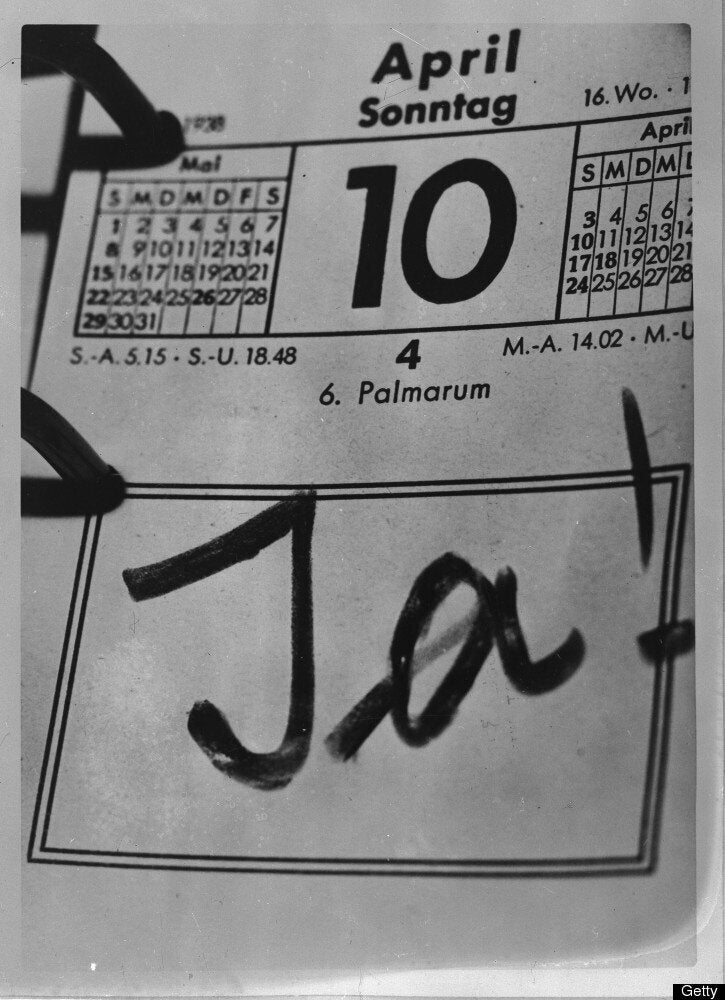 Archival Photos From World War II