Hundreds of sex abuse victims have had their compensation payments reduced after they committed crimes themselves, latest figures reveal.
Children's charities have lambasted the decision, saying it is more evidence that the government is "failing" victims of abuse.
Since 2010, compensation has been awarded to 12,665 people who have suffered sexual abuse as children or vulnerable adults.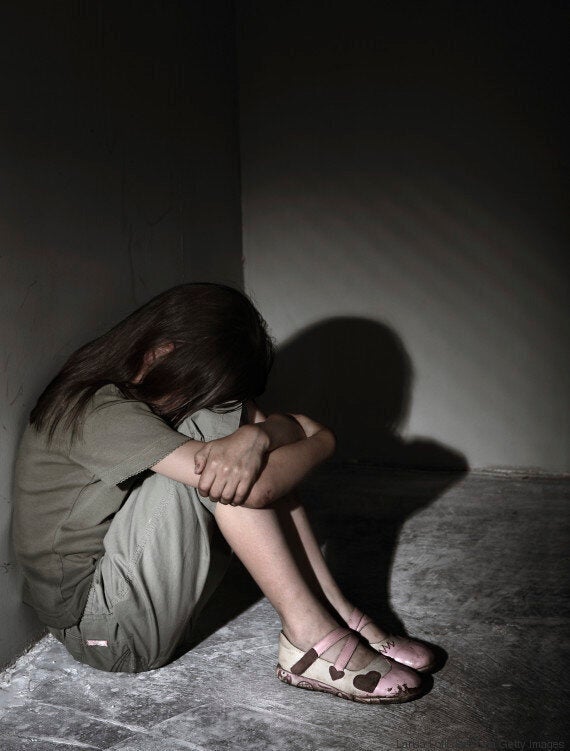 Hundreds of sex abuse victims have their compensation payments reduced
But 438 had their government-funded payouts docked because of criminal convictions over the same period, a Freedom of Information request submitted by the BBC reveals.
The BBC said they requested how many people had their applications turned down, but the CICA told them they did not keep that information.
A sample of applications show that between June 2014 and June this year, a total of 27 people had their payments reduced.
The broadcaster said that, while some people were guilty of violent crimes, most of the crimes listed were drink, drug, theft or property offences.
The MOJ said it had no plans to review these rules, releasing a statement to Radio 4's Today programme saying: "Under the scheme an applicant may be refused or awarded a reduced payment if they have an unspent conviction.
"This reflects the fact that they may have caused distress, loss or injury to another person and cost the taxpayer money through a police investigation or court proceedings."
The average awarded for compensation is about £8,500.
CICA is able to refuse or reduce compensation in light of a person's criminal record or unspent convictions.
On its website, CICA states: "We may refuse or reduce a payment if you have a criminal record, even though you may have been blameless in the incident which resulted in your injury.
"Annex D of the Scheme says that we must take account of your unspent criminal convictions at the date of application and before we make a final decision."
"We are really disappointed and think this is in essence the system failing yet again victims of child abuse."
She said: "It does result in crime because of the abuse, but the missing link seems to be ignored, so you can't divorce the two," adding: "It's not taking into account the cause and effect."
Ms Shawl explained that compensation is important in victim recovery, as it can be used to provide such things as therapy.
NAPAC has noticed an increase in the number of calls it has received in the last 12 months from survivors of abuse worrying that their compensation has been reduced.