Manchester United football club has come under fire after its new women's replica kit for fans was revealed - sporting a low-cut neckline.
The kit design is part of a huge £750 million deal with Adidas, after the football club's contract with Nike came to an end.
The red shirts feature the Manchester United, Adidas and Chevrolet logos. But there's a stark difference between the men and women's replica kit, in that the women's version features a plunging v-neck.
Fans have since taken to Twitter to complain to both Manchester United and Adidas about the new shirts, which some have branded 'sexist'.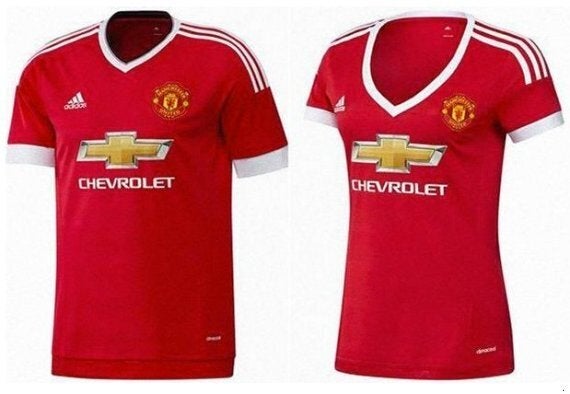 One fan wrote, "Why is the V neck so low compared with men's ones?" before adding, "What are Adidas trying to say with the ladies design? I call that discrimination. Nike never did that."
Meanwhile another Twitter user wrote: "That is abysmal. Those girls are sportspeople and the kits should reflect the fact."
The new shirt designs were released at 12am on Saturday.
There are also plenty of female fans who have leapt to the club's defence.
Writing on the Manchester Evening News Facebook page after the story broke, Heather Chidgey wrote: "How ridiculous. This shirt is lovely. Wish my team did one like that. As some people have already said, if you don't want cleavage, buy the men's shirt."
While Diane Turnbull pointed out that the shirt would be "more flattering" for women with larger breasts as high-necked shirts "make you look broad and top heavy".
We have reached out to Manchester United for comment on the new shirts and are waiting to hear back.
Do you think the new women's shirt is 'sexist'? Let us know in the comments below...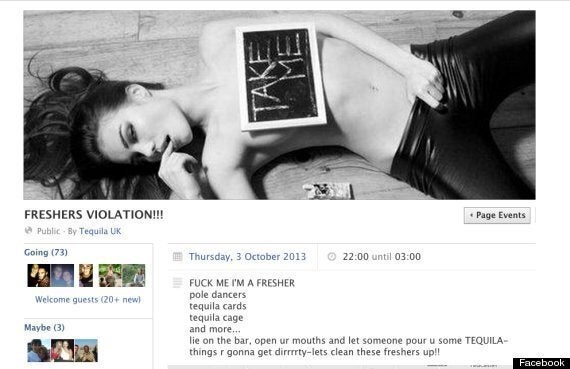 Sexist Moments Of 2014