Finding the motivation to lose weight can be a huge battle in itself.
But for one mother and son duo, this wasn't the case. In fact, the pair spurred one another on to the point where their lifestyles changed dramatically - and for the better.
Now, Angela McManus, 48 and Bradley McManus, 20, have shed the pounds and toned up with the help of a new diet plan and personal trainer. The results, of which, are pretty incredible.
Angela McManus dropped from a size 16 to a size 12.
Prior to their lifestyle overhaul, Angela - who used to be a size 16 - revealed that they regularly consumed ready meals and hardly ever exercised.
"My sons lived off chicken nuggets and chips and a standard meal for me was something like a frozen chicken kiev," she explained.
Angela said that her knowledge of nutrition, at the time, wasn't that great so she went for the cheapest and easiest options when it came to food.
After a family trip snowboarding left Angela constantly breathless, the mum-of-two knew that something had to change.
In February 2014, Angela decided to take matters into her own hands and joined her local gym, where she signed up to see a personal trainer.
The 48-year-old quickly realised that she was in danger of unravelling all of her hard work by going home and eating ready meals. So she decided to change her diet too, which she says played a "huge role" in her transformation.
Gone were the days of skipping breakfast. Instead, the mum-of-two would stock up on spinach and poached eggs to give her a healthy start to the day.
She also ditched the evening ready meals in favour of healthier alternatives, and replaced unhealthy snacks with celery sticks and almond butter.
Bradley McManus has also benefitted from the lifestyle change.
Angela's new and improved lifestyle was so infectious that she inspired her 20-year-old son, Bradley, to give it a go.
Her son, who she says was "chubby" growing up and hated exercise, now sports an impressive six-pack and toned physique after signing up to the gym and eating healthier.
"Once I saw the changes in my life, I encouraged him to give a personal trainer a go and eat healthily," she said. "He's seen a huge change in his life and the two of us support each other, not allowing ourselves to make the excuses that stopped us from good health previously."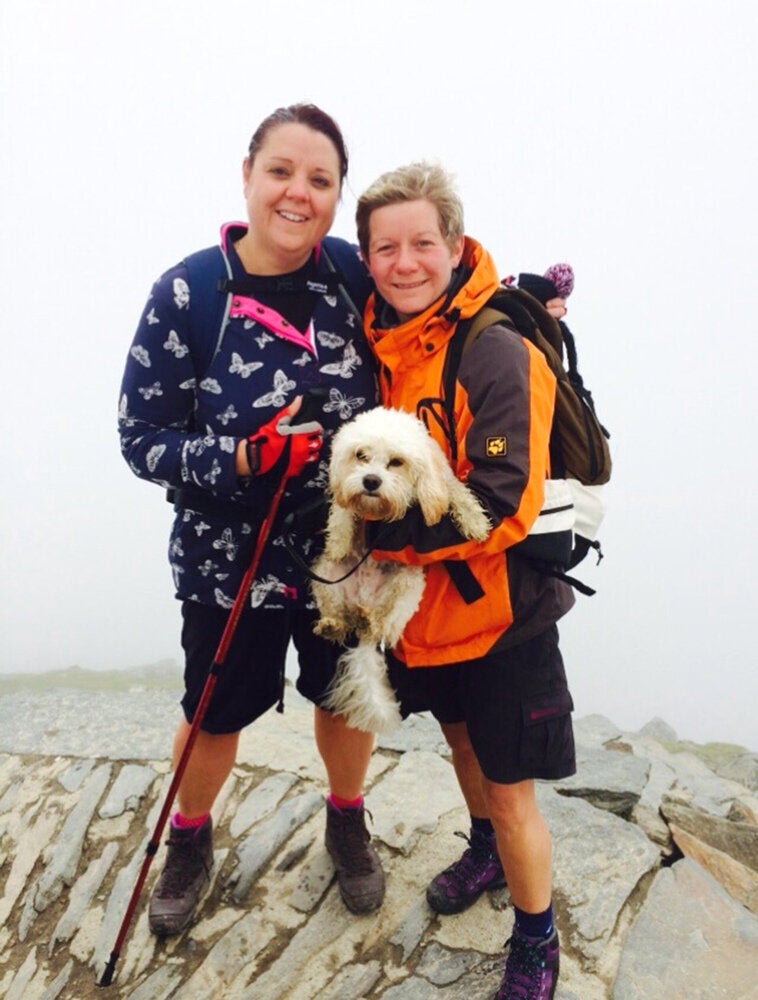 Weight Loss Success
Related