A "disgusting" and sexist email sent to a female music manager has been posted on social media in the hope that it sheds light on a subject frequently overlooked in today's society.
Emma Jay Marsh was shocked at the reaction she received after she told another music manager that one of her artists would not be able to meet with his act due to work commitments.
The 22-year-old said she is often sent emails from other managers asking for a potential recording session, but the angry - and misogynistic - response she got on Tuesday was totally unexpected.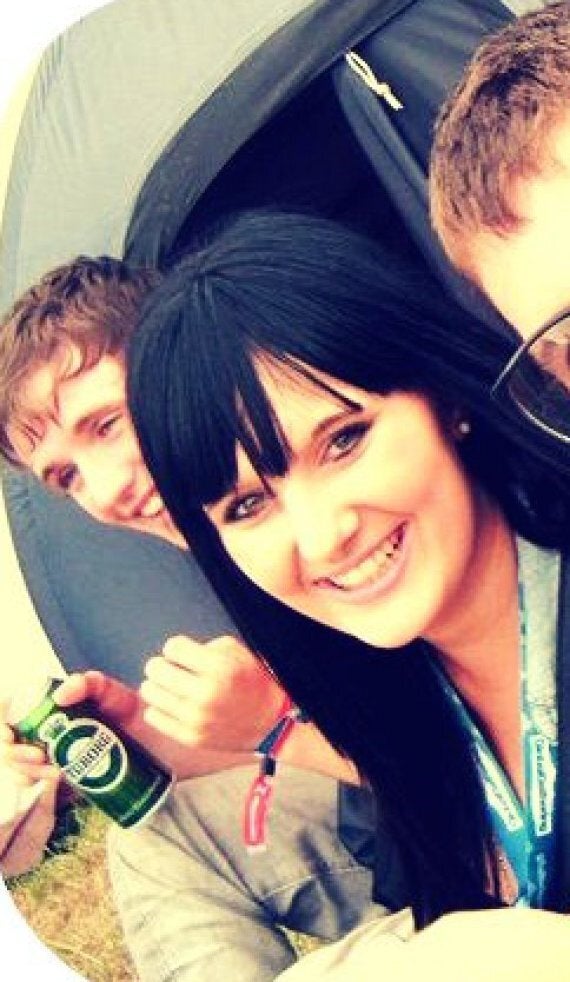 Emma Jay Marsh says she hopes the exchange will shed light on the way women are addressed in the industry
The email from a man called 'Terry' read: "Emma, shame you're female, maybe you'd make a decent manager. It's a male industry so maybe you need to take note of that, and cut your losses.
"If I need a cleaner - I'll holla at you.
"Thanks you piece of shit. Terry."
Speaking to the Huffington Post UK, Emma said that Terry, an artist and repertoire manager, had sought to book his artist in for a session with one of her acts.
She said: "He's an artist and repertoire manager and he said he would love to get one of his artists in for a session. I said that the act is working on his EP (extended play) at the moment but that he could send his stuff in to me. And that was his reply.
"It was completely uncalled for and unnecessary. I thought I would post it and show that those people are actually out there."
Emma said that she felt it was important to share the contents of the email to shed light on the challenges she and many other women can face in male-dominated industries.
But she has rejected calls to "name and shame" Terry - much to the chagrin of her friends - because she believes it is childish and would not "make the situation any better".
Emma added: "It makes people aware. There's always talk about racism, religion and this sort of stuff but women working in a male dominated world actually gets overlooked a bit. It does exist."
Emma, who owns London-based company Spiral Management, said she found the "cleaner" comment amusing due to its prehistoric roots.
She said: "The cleaner comment I just found really funny... I found it really amusing that it is 2015 and people are acting like dinosaurs."
Emma said that the response she has received so far has been overwhelmingly positive, with the majority sharing her thoughts that the comments were "disgusting".
The post has been met with revulsion and disbelief.
Popular in the Community