Netflix's new maternity and paternity leave policy will allow mums and dads to take off as much time as they like during the first year after their child's birth or adoption.
Releasing the news on the Netflix US and Canada blog on 4 August, Tawni Cranz, Netflix's chief talent officer called the policy "unlimited maternity and paternity leave".
Cranz said the company works hard to foster a "freedom and responsibility" culture, allowing employees to make their own decisions regarding their leave.
She wrote: "We want employees to have the flexibility and confidence to balance the needs of their growing families without worrying about work or finances."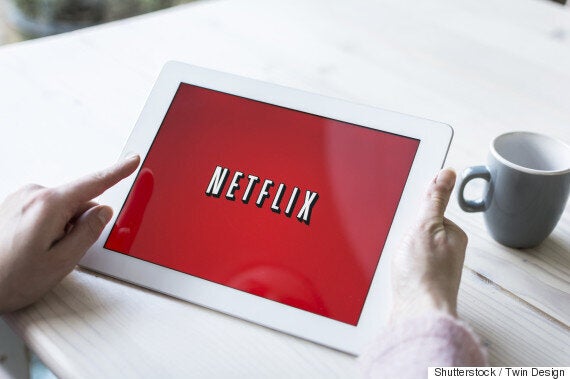 Cranz continued in the blog post: "Parents can return part-time, full-time, or return and then go back out as needed. We'll just keep paying them normally, eliminating the headache of switching to state or disability pay.
"Each employee gets to figure out what's best for them and their family, and then works with their managers for coverage during their absences."
Cranz explained research shows people perform better at work when they're not worrying about home.
She added: "This new policy, combined with our unlimited time off, allows employees to be supported during the changes in their lives and return to work more focused and dedicated."
Although it does make us love Netflix that bit more, unfortunately the company is not based in the UK, so British parents are unable to reap the benefits.
Let's hope Netflix's new policy will start to catch on.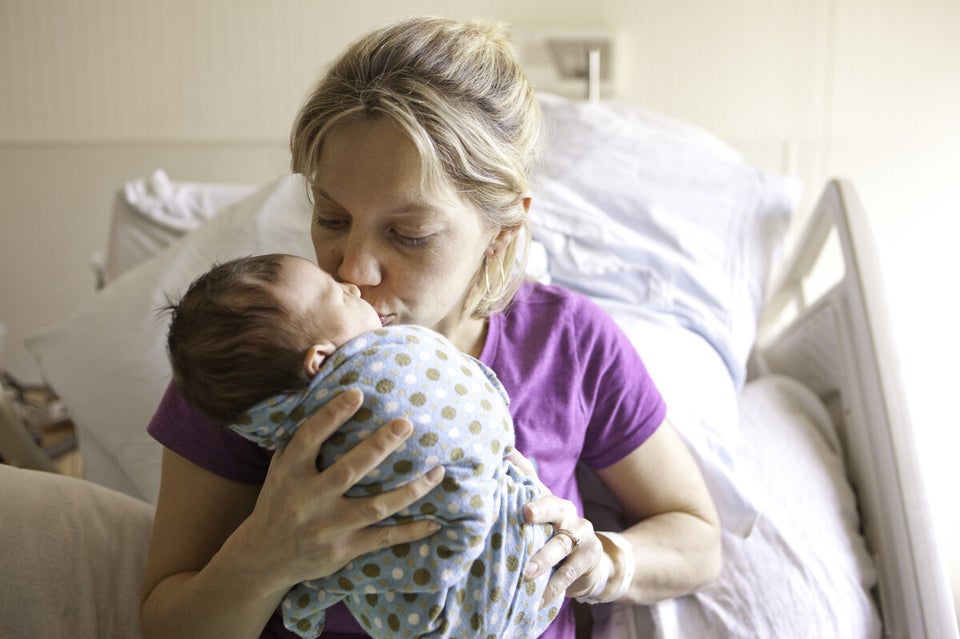 5 Countries With No Maternity Leave
Related