A homeowner on a wealthy London street upset locals by paying thousands to have a bus stop moved away from outside their home.
They later discovered that a mystery person had paid £11,116.50 to relocate the stop a five minute walk away from its original spot in Abercorn place.
The person insisted the stop had to be moved because they needed vehicular access to their home at all times.
Many locals were furious about the move. Susan Segal, 72, told the local paper: "It's a public bus stop so how can somebody just pay to have it moved?
"I think it's disgusting. It looks like anybody who has the money can pay the council and Transport for London (TfL). Now there's a long block with no bus stop and bringing shopping home is a nightmare for us senior citizens - it's terrible."
TfL was not required to consult on the relocation of the bus stop because it is on a public highway.
Labour councillor Paul Dimoldenberg echoed locals' concerns, telling the Brent and Kilburn Times: "It looks like another case of 'money talks' if one household is able to pay to move a bus stop like this."
Ian Stanton, TfL's regional infrastructure manager for west London, said in a statement: "The bus stop on Hall Road was relocated at the request of a local resident who needed vehicular access to their property at all times. The cost of relocating the bus stop was met entirely by the resident.
"The new bus stop continues to be served by route 16, 98 and 332 services and also, for the first time, is served by route 46 and 187 services."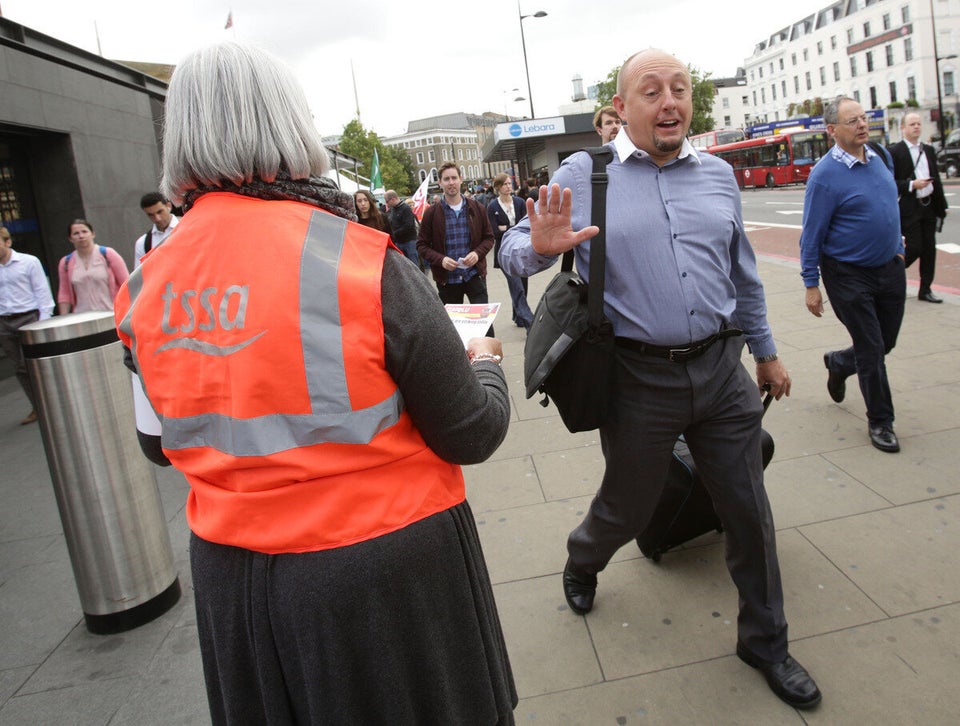 London Tube Strike