A German newsreader has torn into opinion columnists who publish "hate tirades" racially attacking migrants.
Anja Reschke said that it was worrying how normal it now was for people to make such comments under their real names.
In a two-minute segment on Norddeutscher Rundfunk's evening news programme, Reschke ranted: "Until recently, such commentators were hidden behind pseudonyms, but now these things are being aired under real names.
"Apparently it's no longer embarrassing – on the contrary, in reaction to phrases like 'filthy vermin should drown in the sea', you get excited consensus and a lot of 'likes'.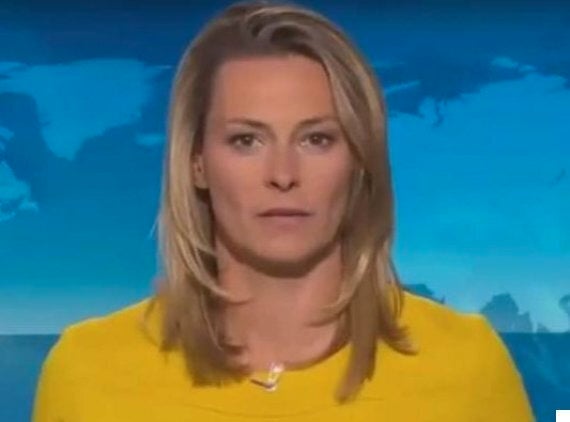 Anja Reschke tore into people who make racist comments about refugees and immigrants
"If up until then you had been a little racist nobody, of course you suddenly feel great."
Reschke also said that she feared the normalisation of such comments had led to "a rise in extreme rightwing acts".
She called on her fellow German to fight against racism and said: "If you're not of the opinion that all refugees are spongers who should be hunted down, burned or gassed, then you should make that known, oppose it, open your mouth, maintain an attitude, pillory people in public."
Many people took to Twitter to praise Reschke for her words…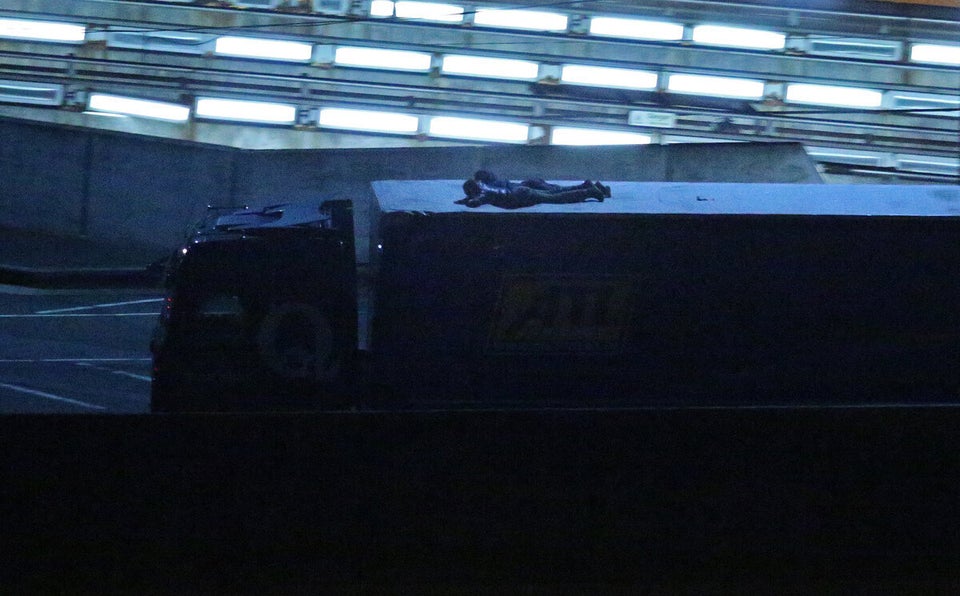 Desperate Migrants Try To Get Through Channel Tunnel
Related