Poor old Sarah Harding can't seem to do anything right at the moment.
The former Girls Aloud star was on the show to plug her debut solo single 'Threads', which included a performance of the tune (we use that word in the loosest possible way).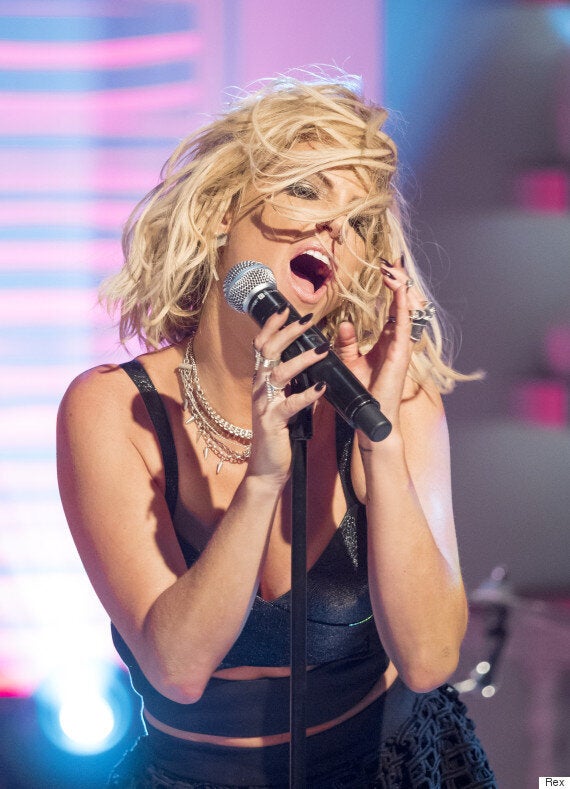 Sarah Harding on 'Lorraine'
As we know from that legendary bum note Sarah squawked during Girls Aloud's performance of 'The Loving Kind' on GMTV back in 2008, early mornings obviously aren't her strong point, so she wisely (or so she thought at the time) chose to mime.
Except her lip-syncing wasn't up to much either, as Twitter was only too keen to highlight…
Oh well, at least Sarah's former bandmate Nadine Coyle is a fan…
Watch Sarah attempt to remember the words to her own song in the video above.
Chin up Sarah, you're not the first pop star to suck at miming - even Cheryl had her moment...
Popular in the Community