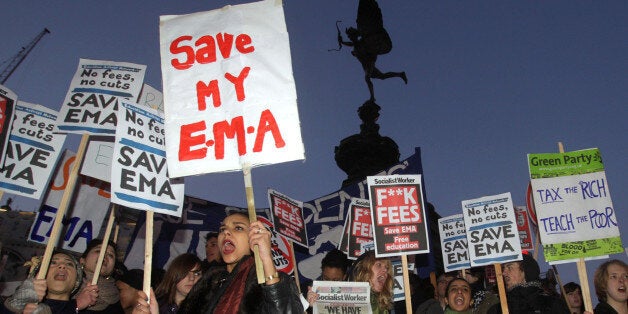 Jeremy Corbyn has vowed to bring back the education maintenance allowance (EMA) for college students if he wins his Labour leadership bid.
The MP, who has already pledge to scrap tuition fees and restore maintenance grants for university students, also promised to cut the voting age to 16 and implement "properly paid" apprenticeships - as part of his package for young people.
"To win the next election Labour must stand for a growing economy, not a cuts-based economy that chokes off growth, stifles recovery and makes life harder for young people," Corbyn said, ahead of a launch event for the policies.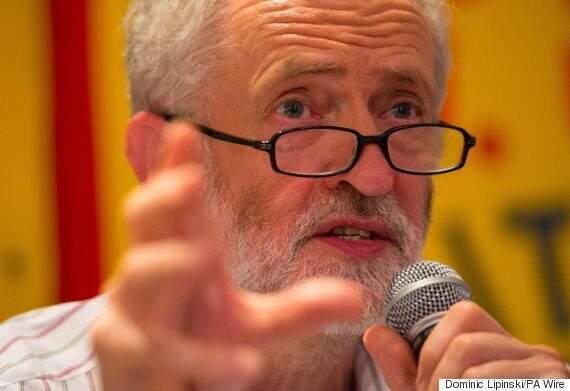 Corbyn has unveiled a host of policies aimed at young people
"Under my premiership, we in the next Labour government will be committed to making these dreams of a fairer start in life for all young adults become reality."
Labour has already toyed with the idea of bringing back EMA, which was controversially axed in 2011 by the coalition's then-education secretary Michael Gove. In 2013, shadow education secretary Tristram Hunt pledged to reintroduce the allowance if Labour was voted into power in the 2015 election.
Corbyn's youth-friendly policies are a stark contrast to the pre-election approach to young people; Labour's Sadiq Khan admitted in January political parties were targeting the "silver vote" as older generations are more likely to vote.
In the run-up to the Labour leadership election Andy Burnham, who is seen as Corbyn's main rival for the leadership, has said he would replace tuition fees with a graduate tax, while Yvette Cooper has said she also supports introducing a tax.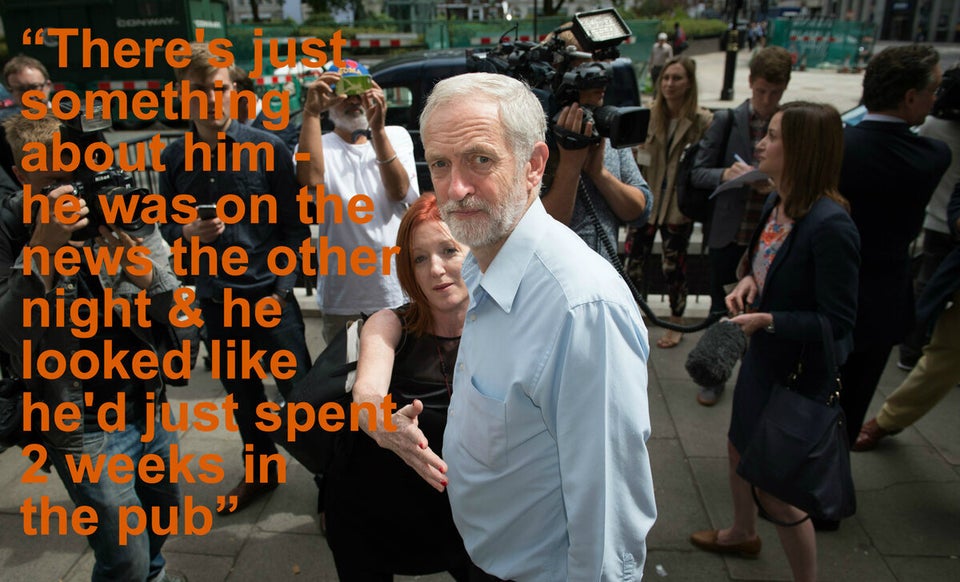 Sexy Jeremy Corbyn Mumsnet Users' Comments