Well, for starters, she's more than just the recipient of a few text messages from a former boyband singer, that's for sure, and over in the States, Zendaya has a well-established career of her own.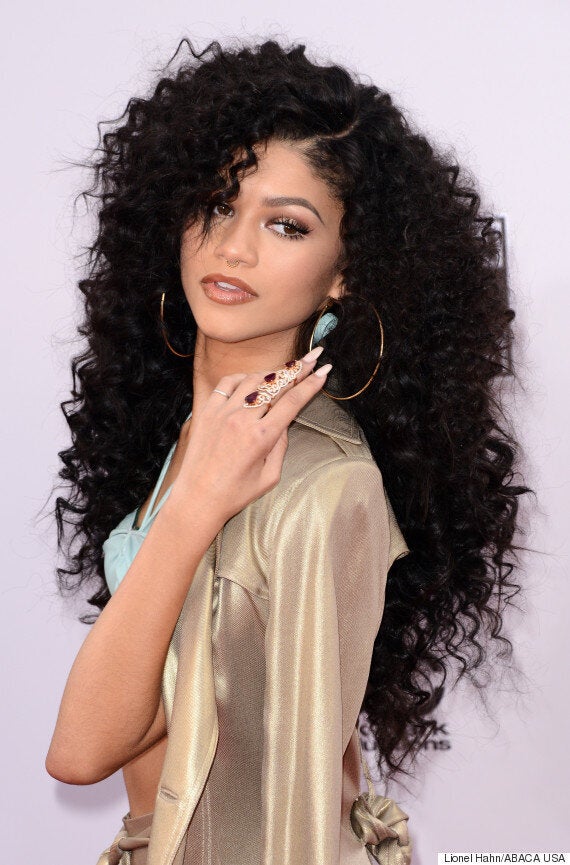 With acting credits including 'K.C. Undercover', 'Shake It Up' and the hit ABC series 'Black-ish', not to mention her critically-acclaimed self-titled album, under her belt, we reckon it won't be long before Zendaya is a household name in countries all over the world.
All that and she's still just shy of her 19th birthday. Impressive stuff, right?
Here are nine must-know facts about the future star, in the latest of our 9 Facts In 90 Seconds series...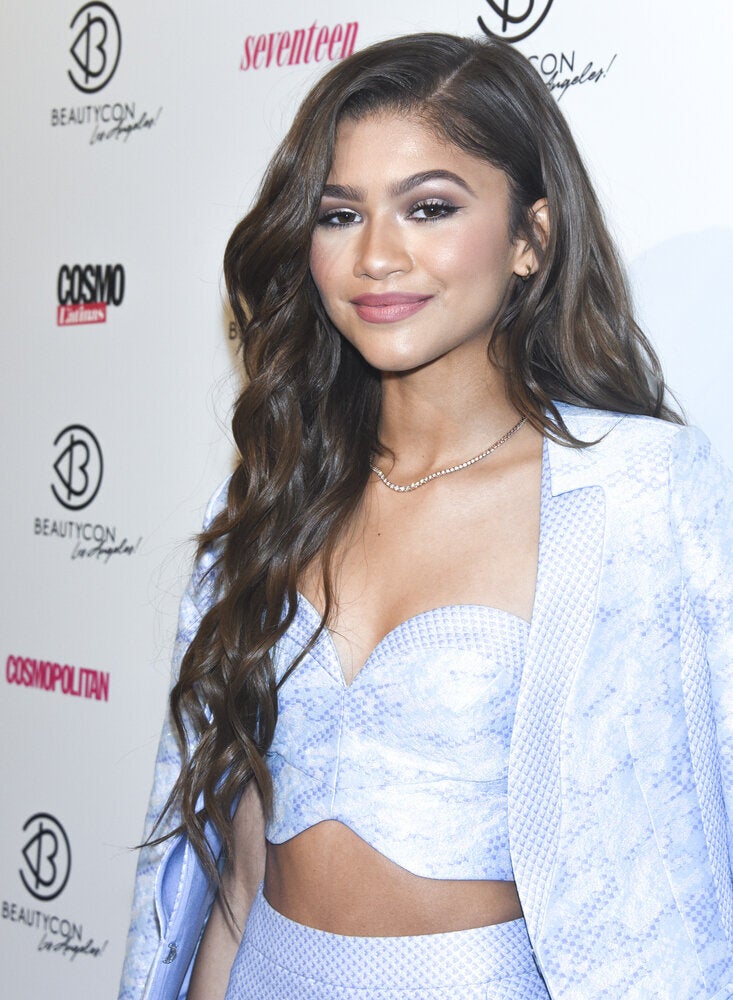 Zendaya: 9 Facts In 90 Seconds
Check out the video for her single, Replay, below:
Popular in the Community