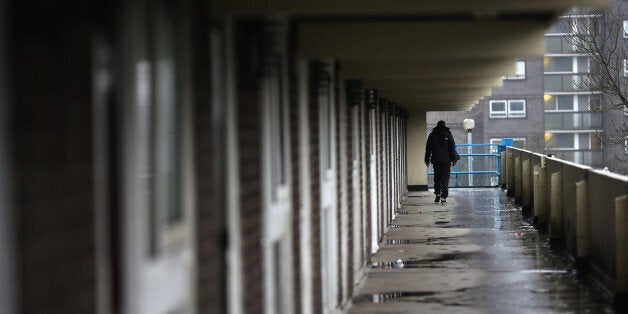 Tens of thousands of young people could lose their right to claim benefits for four years as part of radical new proposals to curb payments to EU migrants.
Stopping benefit payouts to Europeans for their first four years residency in the UK is a key part of the Conservative Party's attempted renegotiation of the country's EU membership.
But lawyers told the BBC that applying the blanket ban solely to migrants would breach EU laws, meaning ministers will consider extending the benefits cap to include British citizens.
The Prime Minister David Cameron has previously called for the restrictions on EU migrants to be supported by kingpins in the EU reform effort German Chancellor Angela Merkel and French President Francois Hollande.
Speaking ahead of his first foreign visit since the May 2015 general election, Mr Cameron said in a speech to the Home Office: "I and many others believe it is right for us to reduce the incentives for people who want to come here. Changes to welfare to cut EU migration will be an absolute requirement in my renegotiation."
David Cameron set out his stall for EU renegotiation terms
"Freedom of movement was always supposed to be the freedom of movement to go and take a job, and that is the freedom of movement I support."
Reforming the international benefits system would require EU treaty change, something which would have to be agreed by all 28 members.
But government lawyers have reportedly written to ministers, warning that restricting the cap only to migrants would be "direct discrimination".
The document, BBC News claims, says: "Imposing additional requirements on EU workers that do not apply to a member state's own workers constitutes direct discrimination which is prohibited under current EU law."
Under the changes, benefit claimants would have had to reside legally in the UK for four years to receive them.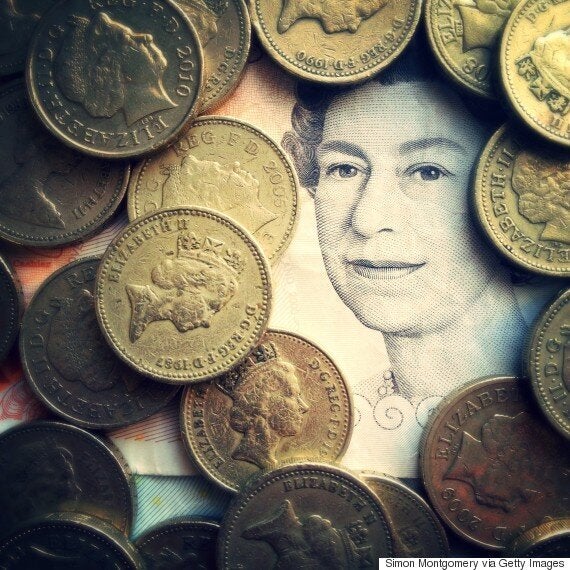 Tens of thousands of people could be affected
The time threshold will only start once a Briton turns 18, though, meaning native-born citizens or those who have lived here all their lives will have access to benefits, largely tax credits and housing benefit, cut completely until age 22.
HM Treasury says there are near 50,000 citizens in the UK who would be affected by the proposals.
A government spokeswoman said: "We've already taken action to protect the benefits system and ensure that EU migrants come to this country for the right reasons and to contribute to the economy.
"Now we're focused on re-negotiating our relationship with Europe and getting a better deal for Britons, and we won't speculate on other options."
Tuesday's revelation comes after several announcements unveiled in the aftermath of the general election, expected to hit young people hard.
George Osborne has announced plans to slash university maintenance grants and convert them into loans, exclude under 25s from the new, "national living wage", and make it compulsory for 18 to 21-year-olds to either be earning or learning in his Summer Budget last month.
Related