Clare Balding has become the highest paid female presenter on the box after raking in a whopping £1.2 million last year.
Accounts for her Clearly Clare company show she added £1,243,891 to her bank account in 2014 - up £500K on the previous year.
The 44-year-old star hosted several BBC shows in 2014.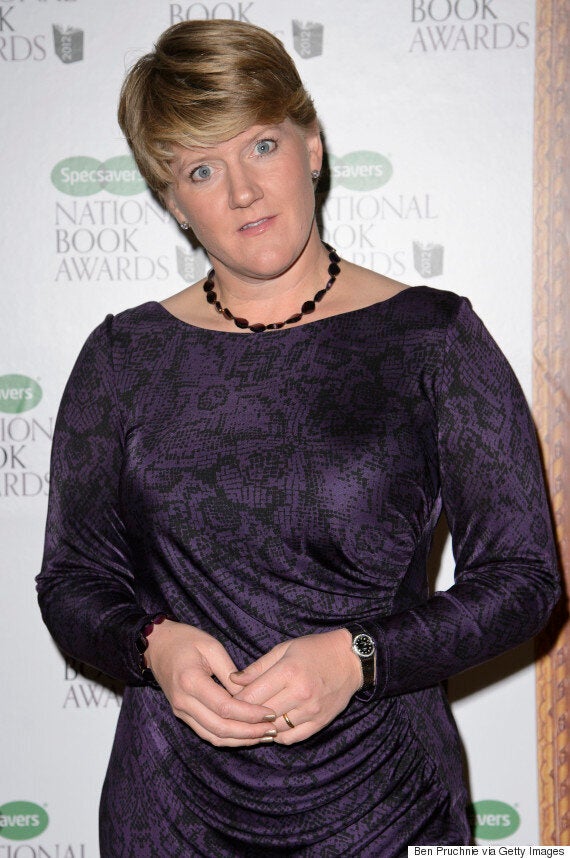 But despite Clare's huge earnings, she is still way behind some of her male counterparts.
In particular, Chris Evans is believed to top her after signing on for a reported £5 million to host 'Top Gear' for the next three years.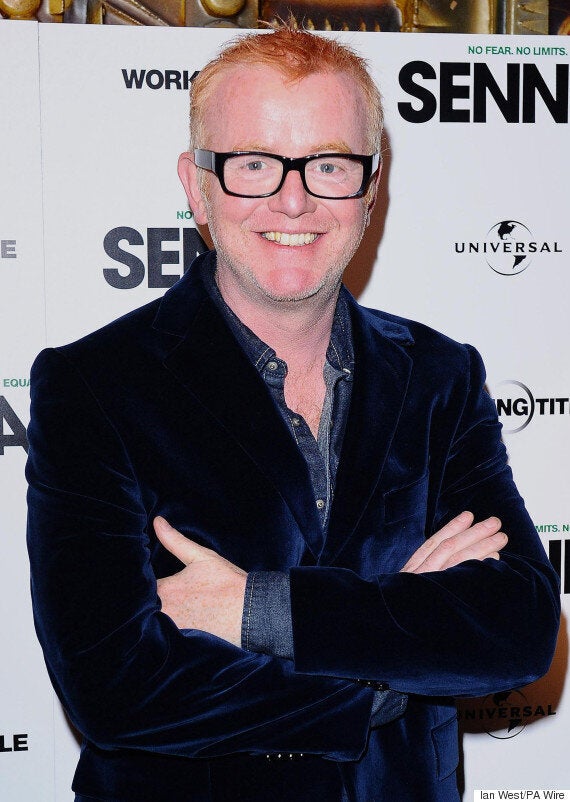 No wonder he's smiling: Chris Evans
The mega-bucks deal pushed the Radio 2 Breakfast Show host past other high male earners at the BBC, including TV presenters Graham Norton and Gary Lineker, who are both believed to earn more than £2million a year.
Earlier this year an independent review revealed the BBC had spent 29% less on stars earning more than £100,000 a year over the past five years.
Overall spending on talent - those with an on-air or on-screen presence - was down 15%, from £221m to £188m.
The review said the BBC had made "vast improvements" in managing talent pay.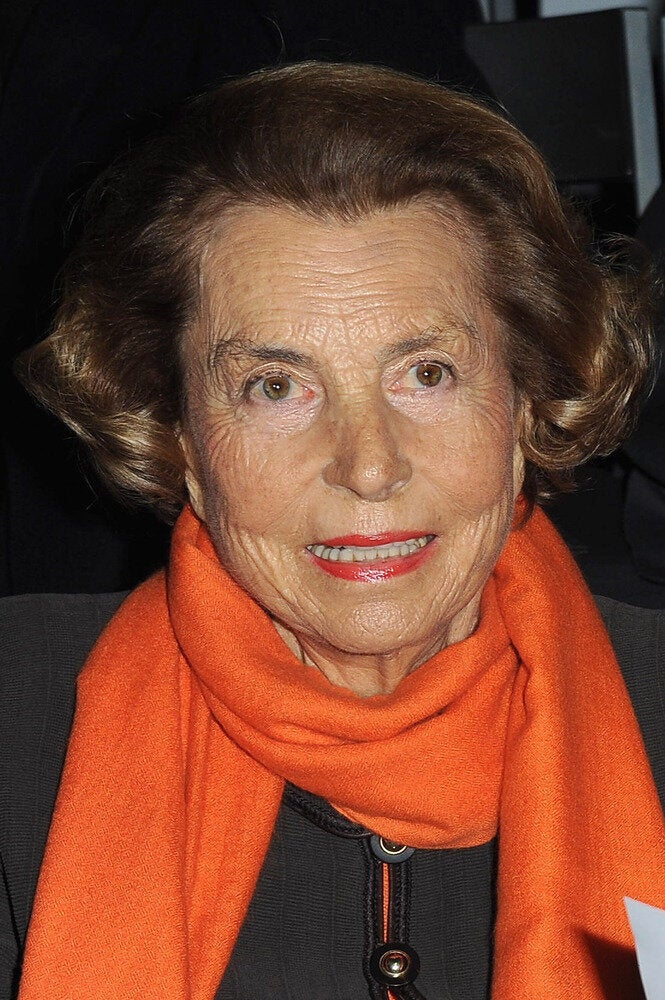 The 10 Richest Men (and Woman) In The World, From Hurun Report