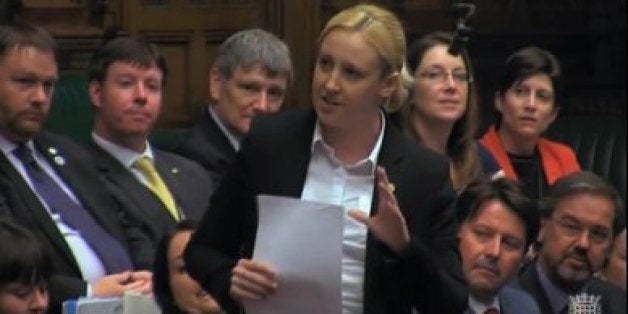 A senior Labour MP battling to succeed Harriet Harman as deputy leader of the party has attacked Parliament's youngest recruit since the 17th century, Mhairi Black, for having "no answers about communities".
It was hailed at the time as "awesome", "outstanding" and "superb", but criticised by Creasy on Thursday for lacking substance.
"I was listening to Mhairi Black's speech and she offered no answers about communities," she told The Huffington Post UK, "and I believe I have a duty to my community to help with answers, not just to wriggle my hands and say isn't it all awful.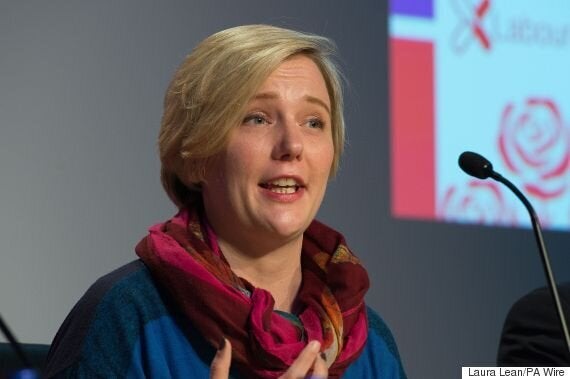 Creasy criticised Black for her Maiden Speech
The Walthamstow MP added: "That means we can't be controlling from the centre and say ... a Mafia don. Here's some largesse. I have fixed your windows today. You must vote for me. That's not how it works."
She was deeply unimpressed with the SNP's record in Parliament – suggesting they had become "this great disruptive force" but "still sit in Westminster".
Creasy also likened the Scottish National Party to Ukip, as well as the Greens, saying many people found them appealing, but not on ground of policy.
"What I think the SNP do, and Ukip and also the Greens, is it's not really about any individual policy. There was some interesting academic research the other day that bears this out.
"They tell a very powerful story about it, about how if your life's not how you want it to be, here's someone to blame for it – the English, the immigrants, the capitalists – and here's a group of people who will defend you from it. It hits you here, it hits you in the heart.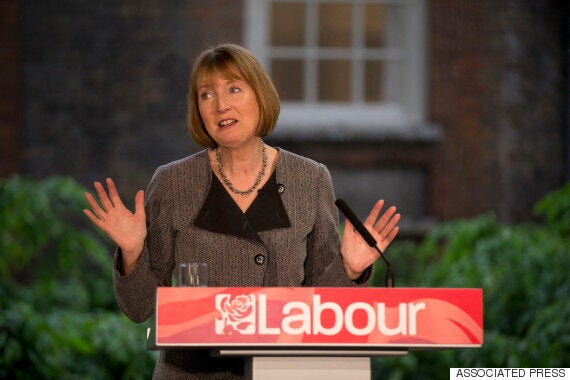 Creasy wants to replace Harriet Harman as Labour's deputy leader
"Now nationalism to me is the enemy of solidarity. If you are going to tell me what matters is my passport, not my principles, not what I believe in, you are never going to make any progress.
"It speaks to the challenge we face. That people think it's a transaction. That we turn up, we present them with a leaflet, we go away again.
"What the SNP did do that we should learn from is they said 'we don't just want your votes, we want your voices. You tell this story for us. You be part of showing how it makes a difference to your community."
Ready Creasy's full interview with The Huffington Post UK here