Gordon Brown is expected to make an eleventh hour intervention in the Labour leadership race against a backdrop of Jeremy Corbyn's soaring popularity.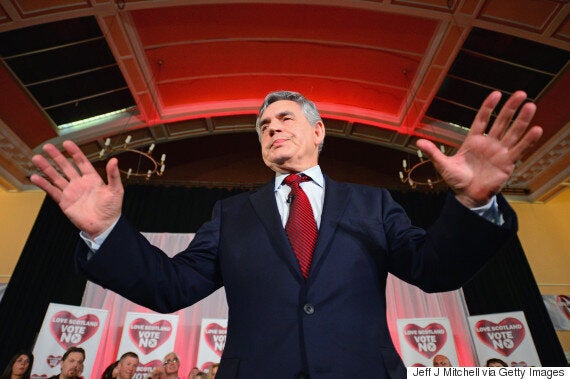 Gordon Brown's comments ahead of the Scottish referendum was seen as crucial
His predecessor, Tony Blair, has been outspoken over the prospect of left-winger Mr Corbyn becoming leader, warning of the party "walking off a cliff". A YouGov poll gave the Islington North MP a 32-point lead.
Those fearful of a Corbyn victory may hope the former MP sounding an alarm will dent his prospects more than Mr Blair, whose comments appear to have emboldened "Corbyn-ites".
Mr Brown's public comments on Scottish independence just days before last year's referendum were credited for shoring up the "No" vote against a shock poll suggesting a victory for the "Yes" campaign.
His speech in south London on Saturday is entitled "Power For A Purpose – The Future Of The Labour Party" and comes as party officials began sending out more than 600,000 ballot papers to members.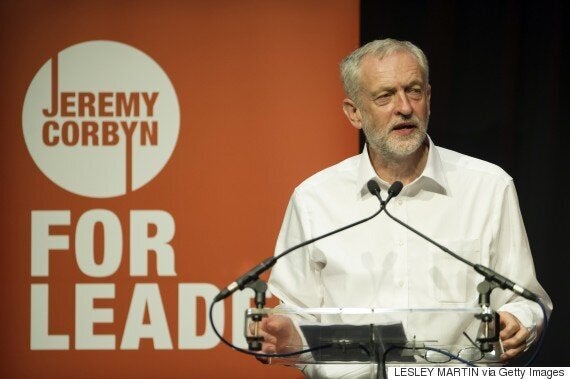 Labour leadership contender Jeremy Corbyn takes part in a campaign rally in Edinburgh
Mr Corbyn is today holding a rally in Scotland to outline his 10 priorities if elected Prime Minister. Ed Miliband has yet to make any public remarks on the race.