The MPs rivals ramped up their critiques in recent days, with Liz Kendall warning Labour would be handing in a "resignation letter" to the voters if he wins the party leadership and Andy Burnham said the election frontrunner's plans "lack credibility".
It started after Yvette Cooper said Mr Corbyn was offering "old solutions". However, while Webb, a long-standing Labour supporter, contended a win for the veteran left-winger was "almost GM designed by [the] Tories to lose the next election", other left-leaning celebrities have voiced their support for the Islington North MP.
Here's those that have attacked or backed him.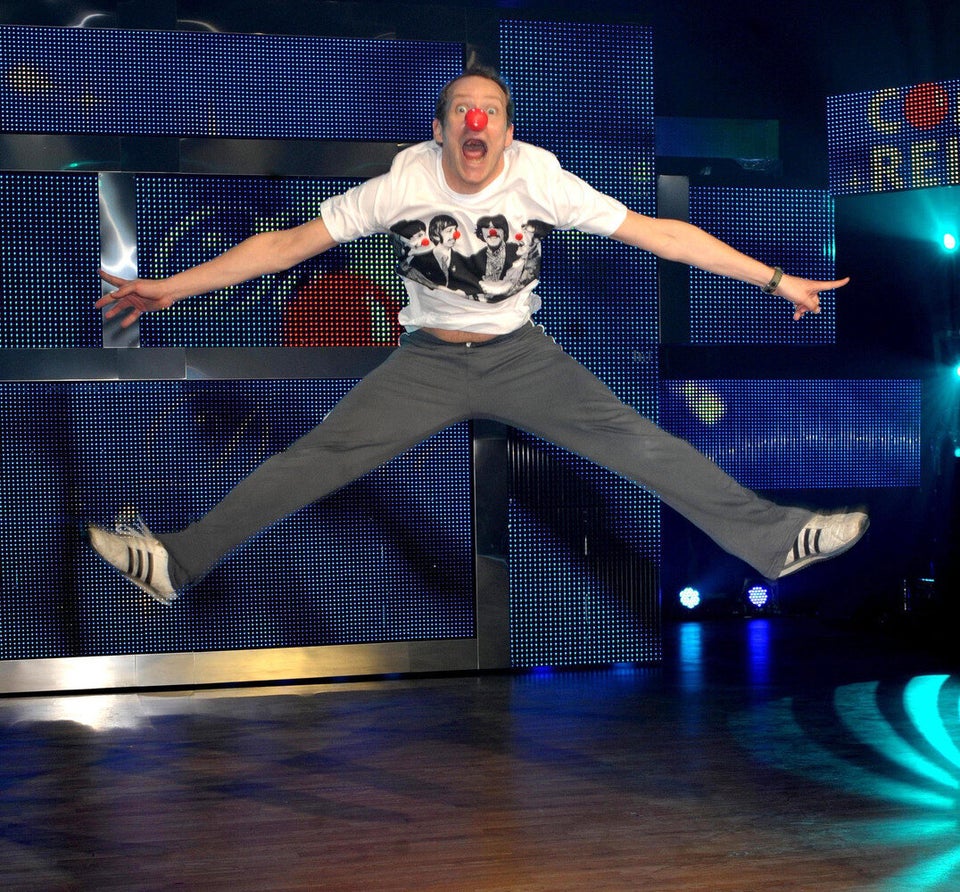 Celebrities backing and attacking Jeremy Corbyn
Popular in the Community