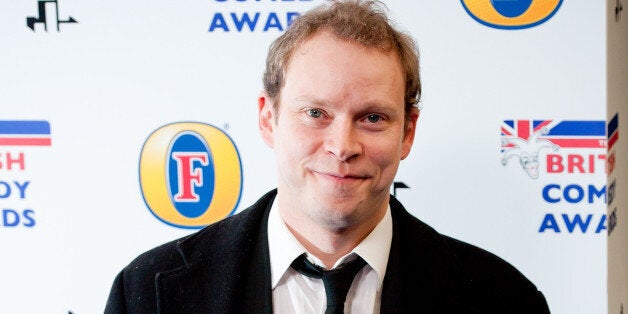 One half of Peep Show front-men Robert Webb has attacked Labour frontrunner Jeremy Corbyn and announced he is backing shadow home secretary Yvette Cooper for the party's leadership instead, in a Twitter tirade on Thursday.
The comedian and writer, a long-standing Labour supporter, claimed favourite to win Corbyn was "almost GM designed by [the] Tories to lose the next election", and that only Cooper could provide an "effective opposition... to win".
He said that fans of the firebrand Socialist Islington MP had been "breaking my heart", commenting that Corbyn was "fucking awful", but added that Cooper wasn't "the answer to literally everything".
The Peep Show star's backing of Cooper came just hours after a similar move from The Guardian newspaper, who claimed in an editorial that the Castleford MP would "appeal to the middle ground as well as the left".
"The right leader is the person who can bring both Jeremy Corbyn and Liz Kendall together in one big, progressive tent, offering enough moral common ground to transcend deep disagreements on policy... The person best placed to do that is Yvette Cooper," leader writers pontificated.
Related