The Guardian newspaper has announced it is backing shadow home secretary Yvette Cooper as its favourite to win the Labour leadership contest.
In an editorial published on Thursday evening, just days after the deadline to register to vote in the party's upcoming internal election, Guardian leader writers revealed their support for Castleford MP Cooper.
"The new leader must confront the desiccated condition of the Labour establishment: without that, the Corbyn surge would never have happened," the newspaper said in an article.
"Whoever wins must engage with the anti-austerity arguments pulsating through the party, harness young people's passion, and take the fight to the Tories in ways that appeal to the middle ground as well as the left.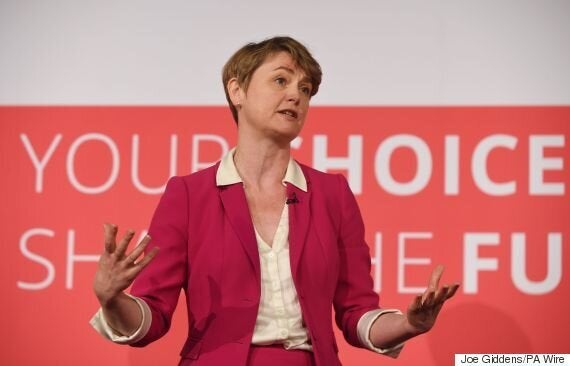 The Guardian announced it would back Cooper
"The right leader is the person who can bring both Jeremy Corbyn and Liz Kendall together in one big, progressive tent, offering enough moral common ground to transcend deep disagreements on policy...The person best placed to do that is Yvette Cooper."
Read the full Guardian editorial here