The life of Cilla Black is set to be turned into a West End musical.
The singer and TV star was "thrilled and excited" about the idea, Nick Fiveash said.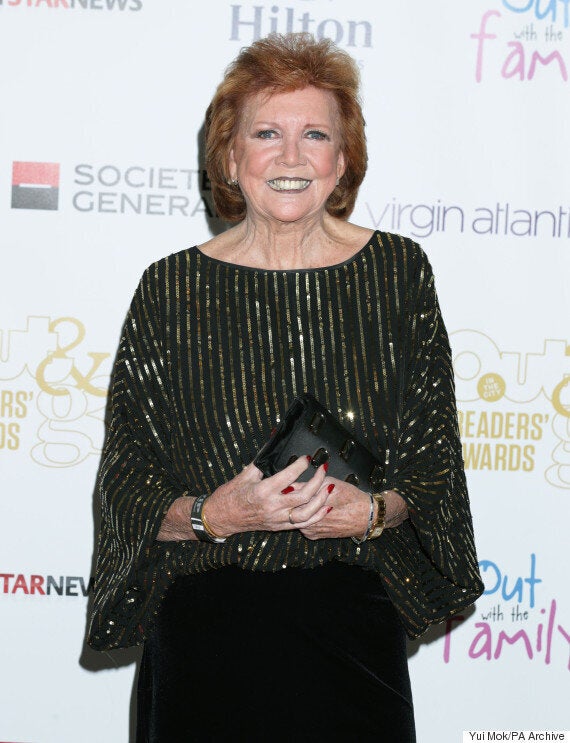 "Her manager, son Robert Willis, had been in continuous talks with a West End producer regarding early stages of planning, but obviously these are now on hold for the time being," he said.
The rags-to-riches tale will focus on Cilla's rise from cloakroom attendant at Liverpool's Cavern Club to showbiz legend.
An industry source told The Sun: "Cilla had a meeting with producers interested in turning her life story into a musical.
"She had actually granted them permission but it wasn't the right time.
"Now people are swarming around the rights."
A verdict of accidental death was recorded by Andre Rebello during a 15-minute hearing at Liverpool Coroner's Court.
Meanwhile, people are being urged to line the streets of Liverpool when the entertainer is laid to rest this Thursday (20 August).
He told The Mirror: "It is a Catholic church so it will be a proper mass and service. One would hope people would want to come out and remember her. We will encourage people to do that."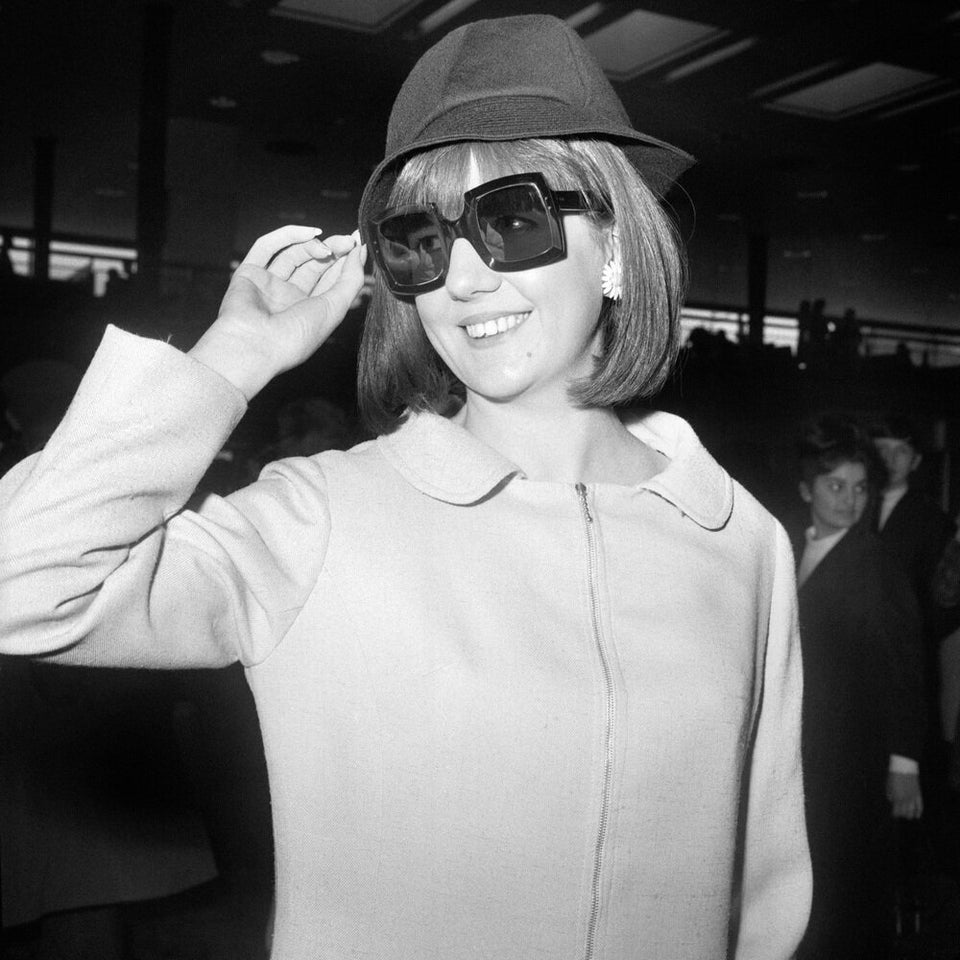 Cilla Black: 7 Facts You Didn't Know