Microsoft has announced an update to its End User Licence Agreement (EULA) that will allow it to stop Windows 10 users from using counterfeit hardware and software.
"We may automatically check your version of the software and download software updates or configuration changes, including those that prevent you from accessing the Services, playing counterfeit games, or using unauthorised hardware peripheral devices. You may also be required to update the software to continue using the Services."
The update, reported by PC Authority, is clear about pirated software but the definition of "unauthorised hardware peripheral devices" will be confusing to many.
First Post argued the changes may see add-ons such as the Xbox One or the Xbox 360 barred from use.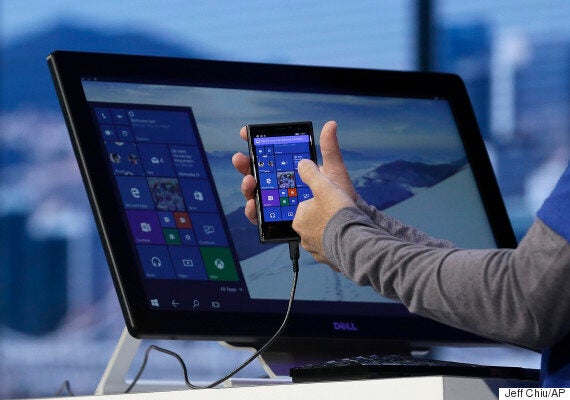 It also raised concerns around privacy, as the EULA doesn't appear to specify how it will carry out its surveillance.
Microsoft are yet to respond to these questions, but the clause could pose problems for countries such as India where counterfeit software is used by the masses.
However, PC Authority argue that indie developers may find the new measures an attractive work around that prevents their work from being stolen.
Windows 10 has proved popular since its launch on July 29. In the first 24 hours after its release, more than 14 million devices were reportedly running the software, Microsoft wrote in a blog.
Related