Labour leadership frontrunner Jeremy Corbyn claimed on Tuesday his anti-austerity message could win back support from former Labour voters who have drifted to Ukip. The veteran MP said his call for higher public spending has gained support on the campaign trail in areas where Ukip has performed well.
Speaking after addressing a packed rally of 1,200 supporters in Newcastle, Corbyn said: "We lost seats due to the lack of any clear economic alternative and I found campaigning in Ukip areas that when I engaged people on the level of jobs, on schools, on housing and on health and on anti-austerity we got support. But if all we could offer was cuts, but done in a slightly different way than the Tories had done for the last five years, then people simply didn't want to know."
Bookmaker Paddy Power paid out on bets that Corbyn will be the next leader while Scottish newspaper the Daily Record has endorsed the Islington MP. Corbyn said: "I'm obviously pleased to have the backing of a paper that has such a long tradition of support for the Labour Party. I'm sure that at least in part, this endorsement will have been made with Labour's future in Scotland in mind, which is important as Labour has a real need to reconnect with communities in Scotland if we are to succeed across the UK."
Labour called in the lawyers on Tuesday to make sure the leadership election has not been infiltrated by supporters of other parties. Acting leader Harriet Harman sought legal advice to ensure the process could not be open to challenge.
The contest has been plagued by concerns over "entryism" from Tories seeking to influence the race to succeed Ed Miliband. Fears have arisen as the election is operating under new rules introduced by Miliband which allow members of the public to sign up to vote as a "registered supporter" for £3.
Harman's spokeswoman denied that legal advice had been sought as a result of the worries. She said: "The party's focus is on making sure that the 2014 rules are fully complied with, as we said last week we have taken legal advice to make sure that the rules are being complied with and that all due diligence as possible was being done. But there were no plans to halt or suspend the contest. We keep a close eye on the process."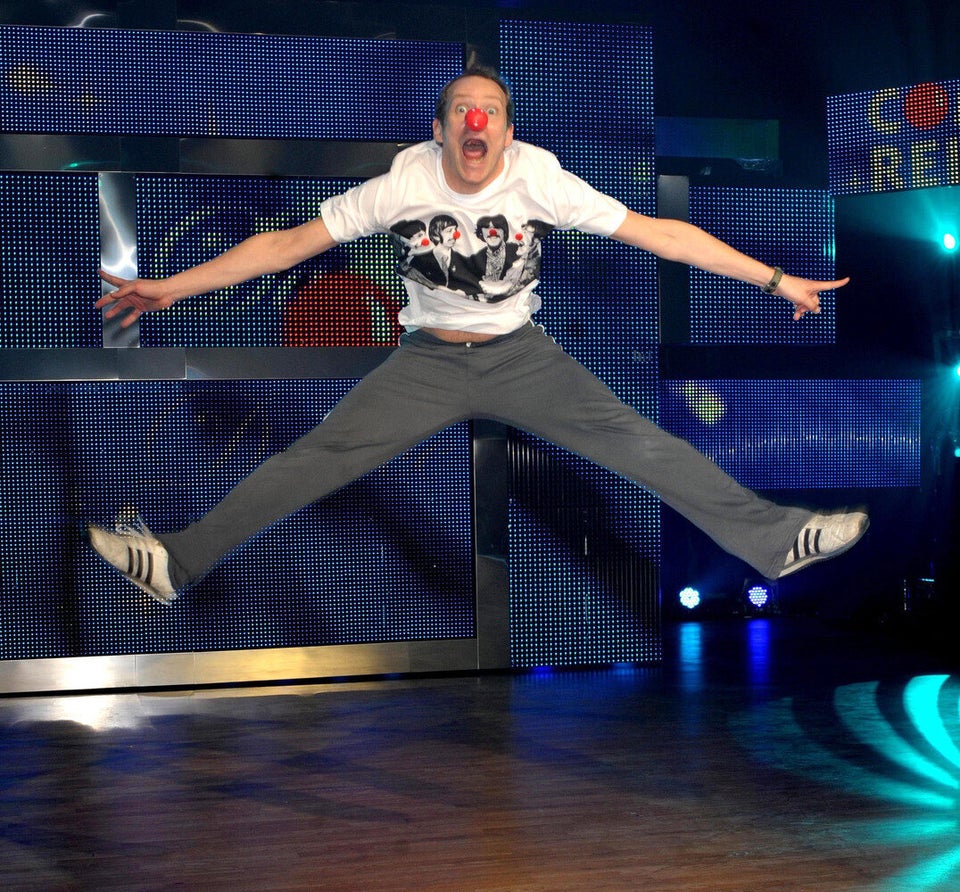 Celebrities backing and attacking Jeremy Corbyn