A national newspaper has attacked Labour leadership frontrunner Jeremy Corbyn - by trawling back almost forty years to uncover bizarre facts about the Islington MP's nightclubbing activities and eating habits.
Professor Jane Chapman, the socialist stalwart's first wife, whom he divorced in 1979, told the Mail on Sunday that her ex-husband enjoyed nights in eating cold baked beans "straight out of the can" in the company of his cat, Harold Wilson, named after the former Labour Prime Minister.
Chapman bemoaned her former partner's romance skills, saying: "He was out most evenings because when we weren't at meetings he would go to the Labour headquarters, and do photocopying – in those days you couldn't print because there were no computers."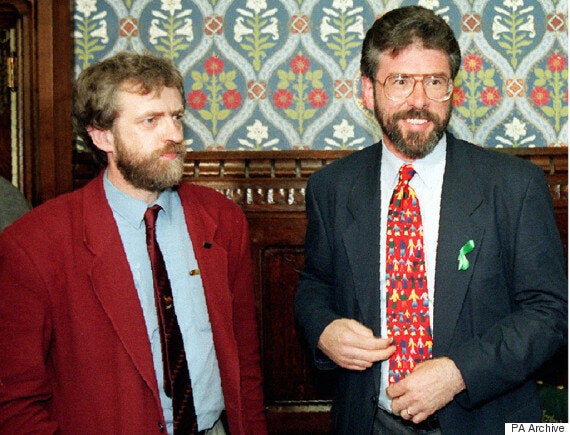 Corbyn pictured with Sinn Fein president Gerry Adams early in his political career
She also decried vegetarian Corbyn's little interest in "decent food" and complained of an "intense dedication" to politics which soon "became too much", but did praise her ex-husband's honesty and principles.
The Mail on Sunday surmised from her comments that Corbyn, then in his late twenties, was "not a great one for romance", adding with outrage: "In five years of marriage to his first wife, he never once took her on a dinner date."
Astute commenters chimed in on the article, some calling it "propaganda", others a "character assassination".
The second most 'upvoted' comment read: "Digging up every scrap now. Has anyone interviewed his first gf [girlfriend] in primary school, or the shopkeeper where he did his paper round? All vital to the election."
The third, in much the same vein, added: "The pair remain friends and Corbyn has her vote for the Labour leadership. Nothing to see here, move along please."
But Sunday's article came just days after a similar attempt by the same newspaper to smear Crobyn's current wife, his long-term domestic partner Laura Alvarez, who sells Fair Trade coffee beans.
Story continues below slideshow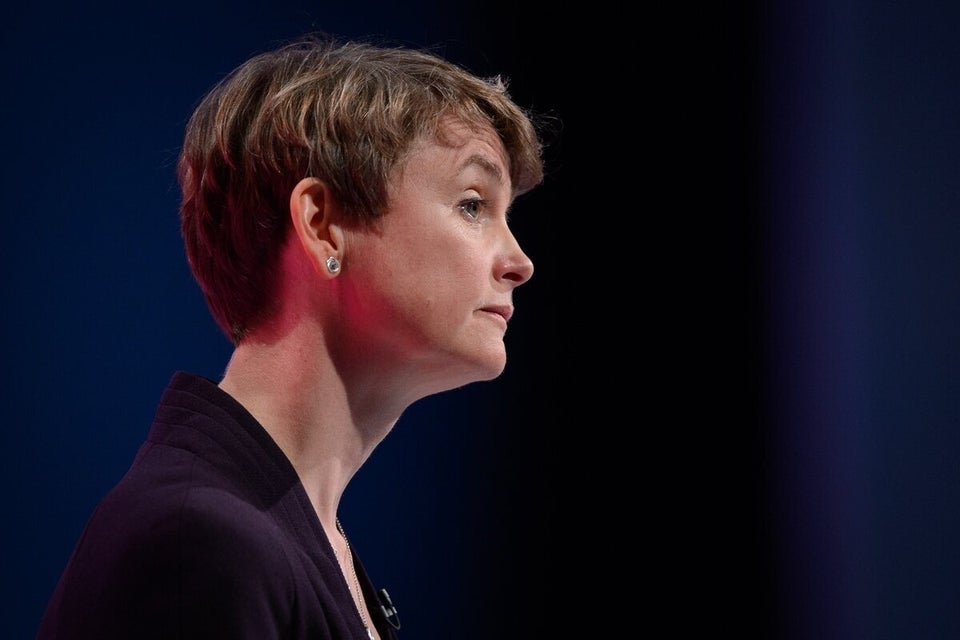 Labour Leadership Contenders
Mail on Sunday reporters accused his Mexican wife of paying poverty wages to farmers in her native country, but yet again failed to win over readers, one person commenting: "I give up. The DM has accused Jeremy Corbyn of everything bar eating babies."
Attempts by several media organisations to tarnish the Labour leadership frontrunner's chances have seemingly so far proven futile.
Winning over minds - and even hearts - he was described as "a sex symbol" by users of parents' forum Mumsnet last month.
One mother commented: "There's just something about him - he was on the news the other night and he looked like he'd just spend two weeks in the pub."
Related