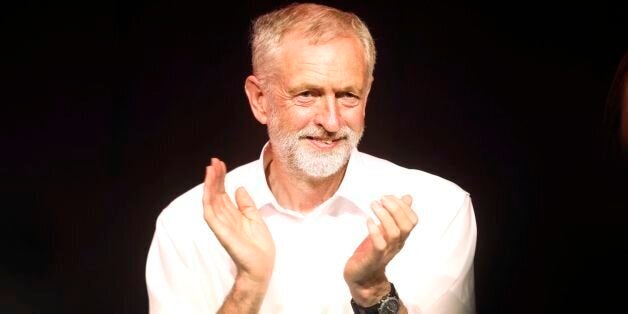 Voters would more likely back Labour in an election under leadership frontrunner Jeremy Corbyn than any of his rivals, a new poll reveals.
Frontrunner in the battle to succeed Ed Miliband, Corbyn has been subjected to claims while he might be popular among party members, he could never win over the swing voters needed to command a majority of seats in the House of Commons.
But Friday's poll from Survation, which quizzed voters on which party they would be more likely to vote for in 2020 based on Labour being fronted by each of its four leadership hopefuls, put the Islington MP seven points clear of his nearest rival - on 32%.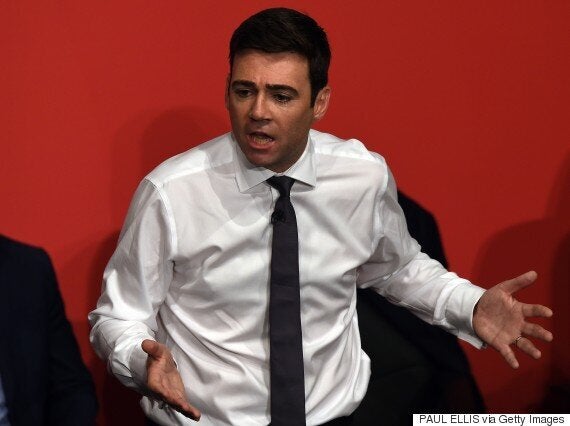 Andy Burnham lagged seven points behind Jeremy Corbyn
The 1,000 person survey also found that Corbyn becoming leader made no difference to 45% of people, while just 19% claimed they would be less likely to vote Labour.
Respondents - a nationally representative sample picked with varying political allegiances - gave their answers based on a sixty-second clip of the four leadership-hopefuls being interviewed by BBC political journalist Andrew Marr.
The news came hours after ex-Scottish Labour MP Katy Clark told a Corbyn campaigning rally in Edinburgh that "he's the most electable candidate we have".
Story continues below slideshow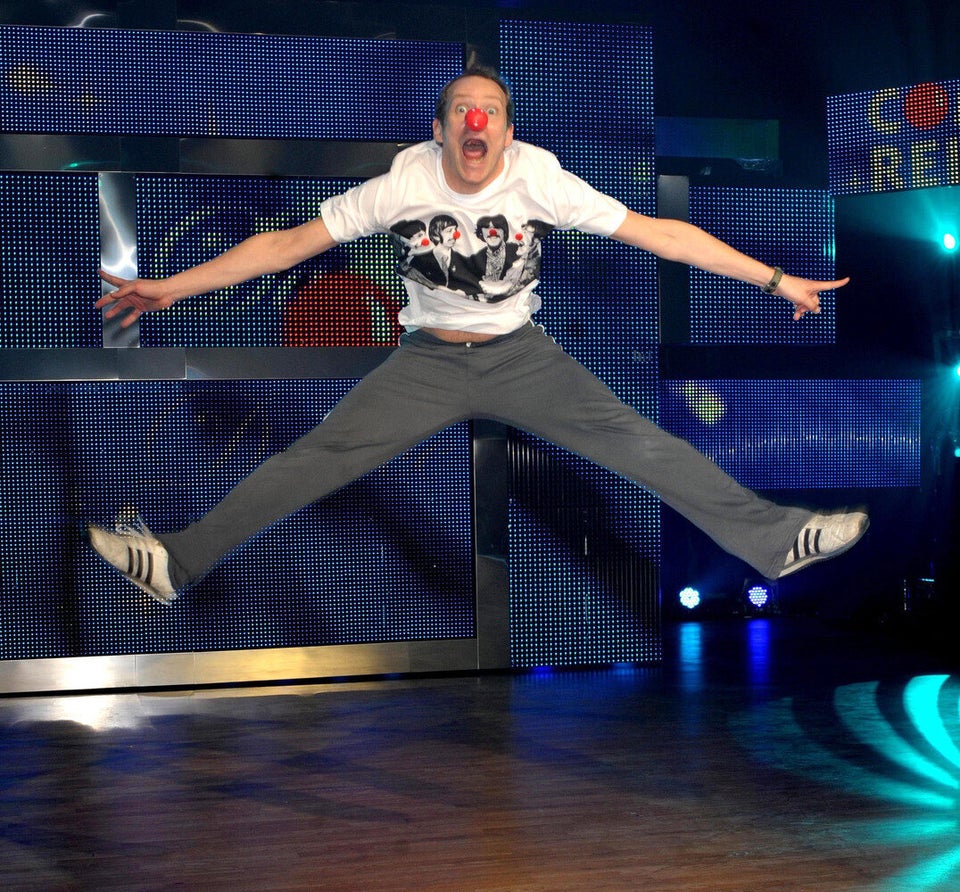 Celebrities backing and attacking Jeremy Corbyn
"Those criticising Jeremy wouldn't have been happy with Keir Hardie [founding member of the modern Labour Party] either," she told supporters on Friday evening.
Her comments, as well as Survation's poll were received weeks after another survey of party members, registered supporters and affiliated trade unionists put Corbyn in a surprise lead on both first and second preference votes.
Carried out by YouGov for The Times, the poll put him on 53% of the vote. Burnham was second on 47%.
It also showed that based solely on first preferences, Corbyn had a lead of 17 points over his nearest rival – 43% to 26%.
Liz Kendall came fourth, meaning she would have been eliminated and her votes redistributed on a second preference basis.
Related