Most parents will go above and beyond the call of duty to protect their children, but there are some things in life they just called control.
Like, for instance, their daughters being catcalled.
In the above video by The Scene, a group of fathers sit down to watch footage of their daughters being harassed by men on the street.
Unsurprisingly, most of the dads are shocked to hear men yell comments like "look at that ass" at their daughters.
One of the women, Daniella, experiences harassment from a particularly persistent catcaller.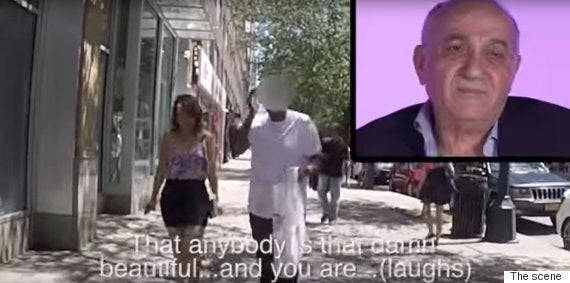 The man begins by telling her she's beautiful, before commenting on specific parts of her body, such as her "beautiful deep dimples".
"Darling you're such a little princess," he adds.
When Daniella tells him she's a married woman, the man simply says that he doesn't mind.
"That's upset me - the way he talked, the way there's no shame about coming on like this on the street without even knowing the young lady," Daniella's father Meir says in the video.
"Our daughters and wives and mothers are to be treated with respect."
Meir, we couldn't agree more.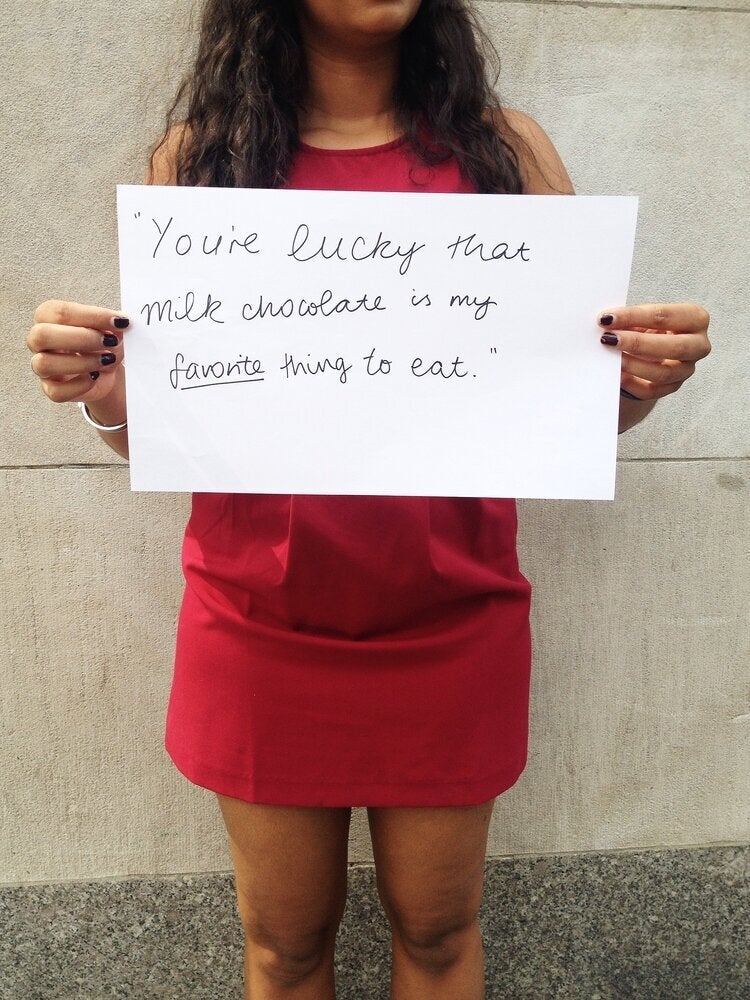 Photos: Everyday Catcalling