Sir Cliff Richard will perform the hit 'Faithful One' in an emotional tribute to his friend at the church service in Cilla's home city of Liverpool.
Cliff's involvement was organised by her three sons to fulfil their mum's wishes.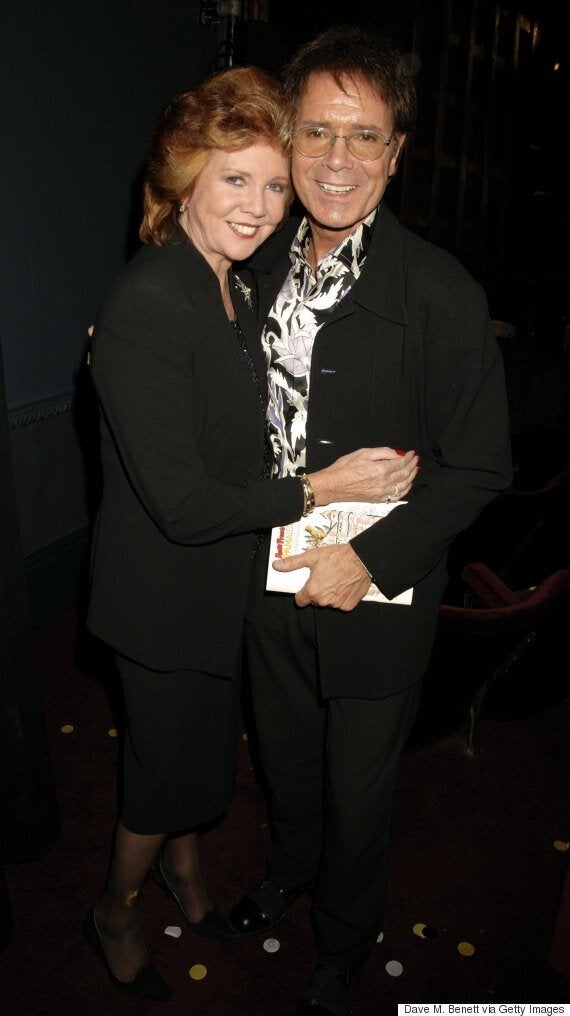 Cilla Black and Cliff Richard became great friends early on in their careers
It's also been revealed that TV stars Paul O'Grady, Jimmy Tarbuck and Christopher Biggins will join Cilla's sons Robert and Ben in giving readings at the service at St Mary's Church, in the suburb of Woolton, at 1pm.
Biggins, who visited the church on Wednesday, said "And so my gorgeous, brilliant, talented friend is back home where she belongs."
He added: "It's fantastic they're bringing her back to Liverpool, where she made her name and career, met her husband, made her family – she made everything here.
"Liverpool people are extraordinary, hysterical, so open, just like Cilla. She'd call a spade a spade, she didn't hold back."
The front of the order of service features a 2006 photo of the 'Blind Date' presenter, while the final page has a photo of Cilla and husband Bobby playing a piano.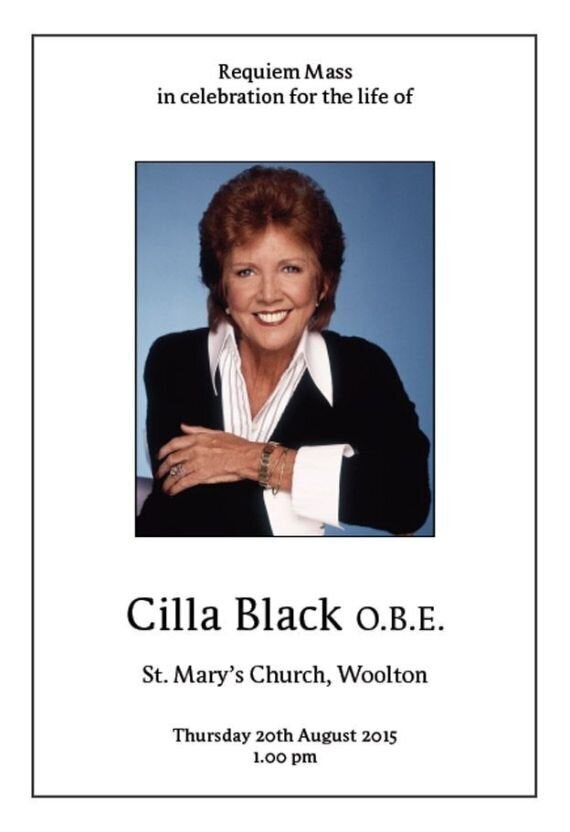 Cilla's family added that the public would not be able to access the church grounds and asked people not to travel to Woolton village as "as this may compromise the funeral party and invited guests from attending".
Thousands are expected to come out and say goodbye to Cilla in her home city after more than 3,000 people signed books of condolence following her death.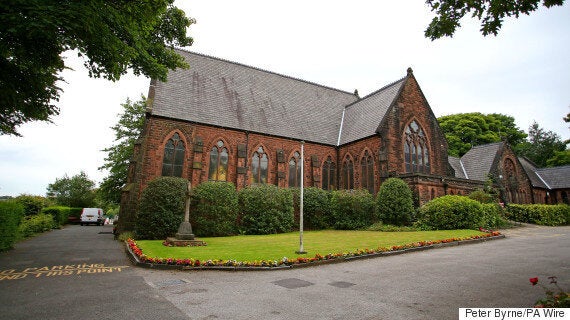 Cilla's funeral will be held at St Mary's Church
The funeral cortege will start at the junction of Woolton Road and Church Road North, and will travel to the junction with Blackwood Avenue before continuing to the church.
After the funeral, the entertainer's body will be laid to rest at a private ceremony in Allerton Cemetery, where her parents are buried.
A verdict of accidental death was recorded by Andre Rebello during a 15-minute hearing at Liverpool Coroner's Court.