Cilla Black's son Robert and Ben Willis paid tribute to their mother on Thursday, with an emotional eulogy at her funeral.
Ben stood in front of the congregation at the St Mary's Church in Woolton towards the end of the emotional service.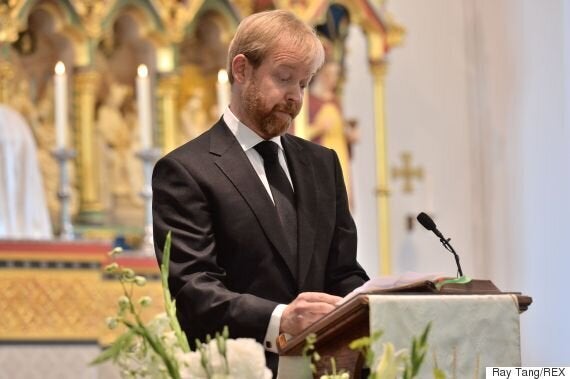 Speaking of his mother's death, Ben told the congregation: "I take solace in the fact it happened in one of her favourite places, her sun terrace, doing one of her favourite things, sunbathing and listening to music - which was, after all, her first love.
"She achieved so much, not least, she still looked good in a pair of jeans. She will be missed by many."
As his brother did before him, Ben praised his parents' relationship, stating: "My dad shielded her from so much, and in many ways this helped her keep her child-like qualities.
"After he passed, in many ways, she was forced to grow up for the first time. but even then… She only grew up a little.
"She'd say, 'You're right I don't need to wear high heels, as long as I still look great in a pair of jeans I'm ok'."
"We are here today to mourn the loss of a wonderful lady, who touched all our lives and brought joy and laughter to so many," he said. "More importantly, we are here to celebrate the life of my mother."
"To hear her laugh and to laugh with her was a beautiful experience that all of us shared. She was a natural, who loved to entertain. Her god-given talent and determination made her a trailblazer in the word of music and television.
"The minute she was on stage in front of an audience, she was fearless. Those who knew her, also knew her vulnerability, but loved her all the more for it."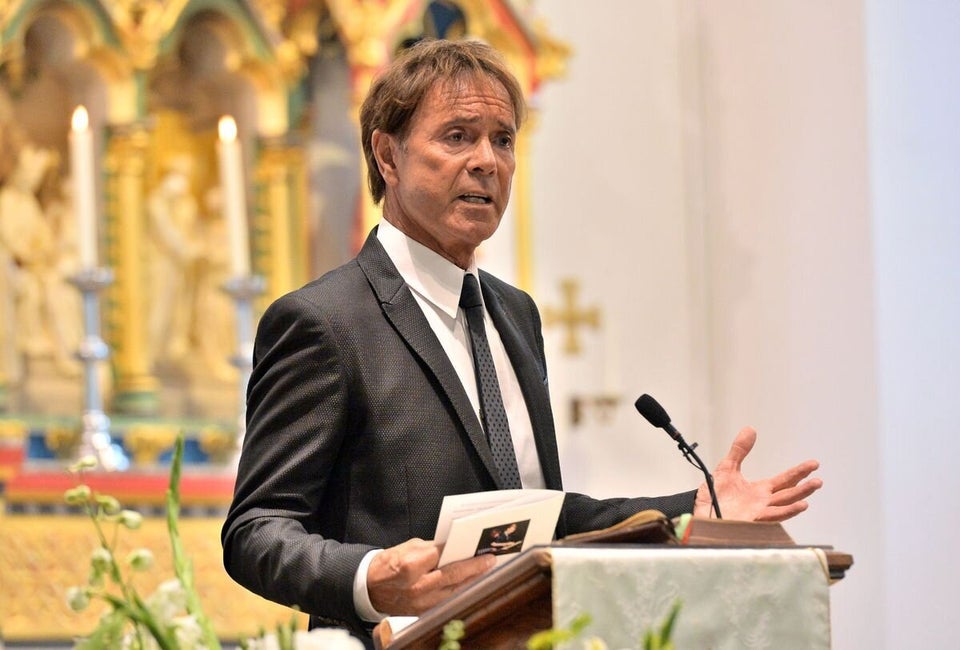 Cilla Black's Funeral
"She loved to meet people from all walks of life," he said. "She was always flattered when people asked for an autograph or a selfie, and she always happily obliged. She genuinely loved people, and that's why she touched so many."
Robert went on to discuss his mother's loving relationship with his father Bobby, who stood loyally by her side until his death in 1999.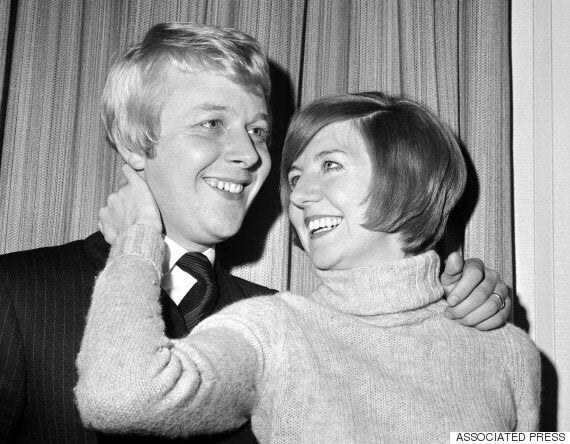 "He was her soulmate, and now they are together forever"
Cilla never remarried, or had any other relationships, after Bobby's death, and at the family's request, her funeral took place in the church where the couple wed in 1969.
"She loved and was proud of her family. Her friends were also like her family, and she loved them dearly too," Robert told the congregation. "She did have a private side, but this enabled her to be the public persona that she was.
"This was very much down to my father, Bobby. He always said we don't work for the business, we make the business work for us.
"They were two working class kids who grew up together, and achieved the impossible. When he died, life for her, was never really as sweet. He was her soulmate, and now they are together forever. Today she has returned home. Now, the circle is complete."
As well as the famous faces paying their respects, thousands of fans lined the route between Woolton Road as far as Blackwood Avenue to say goodbye to one of Liverpool's most famous stars.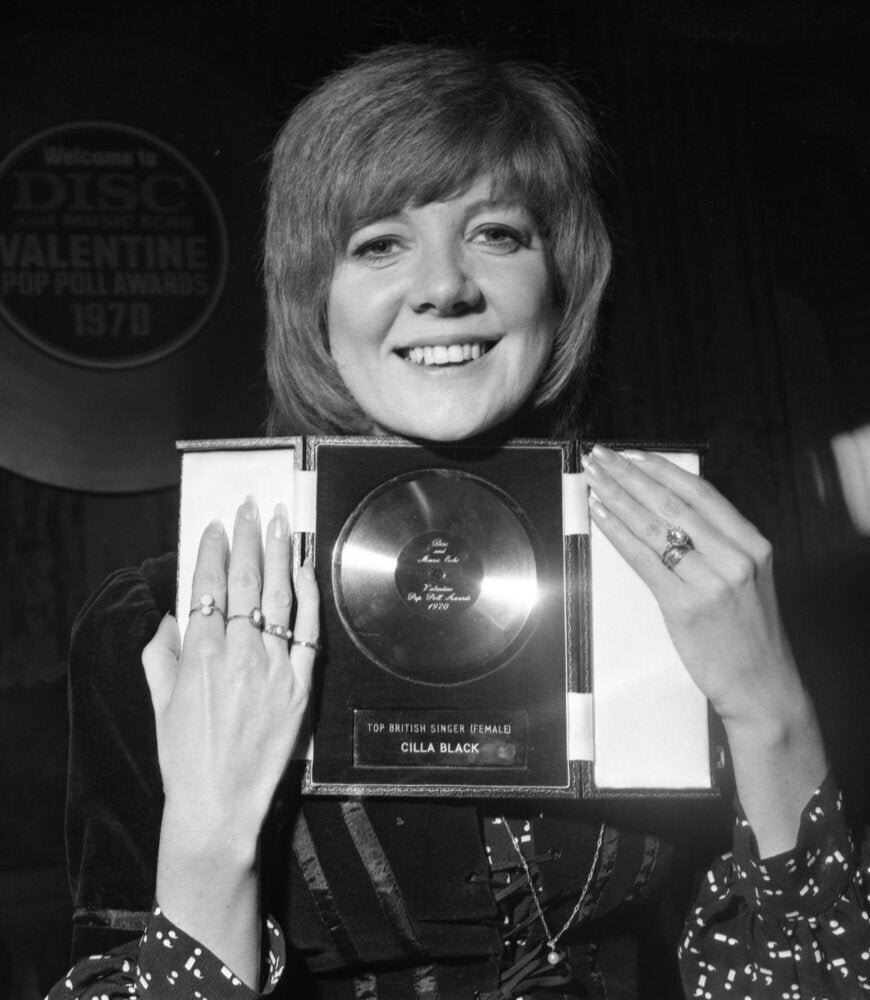 Cilla Black's Life In Pictures
Popular in the Community