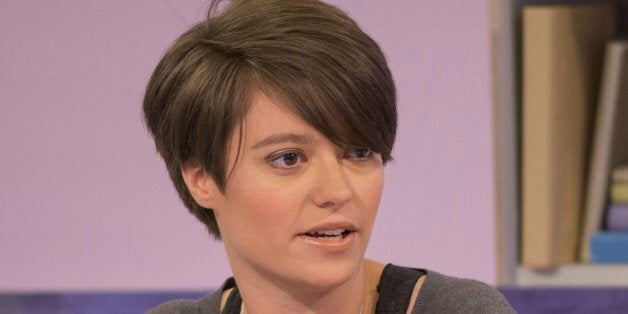 Food blogger Jack Monroe has blasted the Daily Mail for an article it wrote mocking her new honourary doctorate, rubbishing it as "complete bullshit".
The writer was awarded her distinguished title by the University of Essex in July for campaign work helping to prevent poverty, and was therefore entitled to prefix her name with 'Dr', so long as her surname was followed by '(Hon.)'.
But Mail diary editor Sebastian Shakespeare sneered in his column on Friday that 27-year-old Monroe had provoked an "outcry" by properly using her title, and scorned her for "never having completed her A-levels, let alone a doctorate".
Monroe had previously studied for a degree with the Open University, although claims she had to pull out of the course because she could not afford it, nor food or heating.
The national newspaper, though, derided Monroe for referring to herself as a Dr, putting single-quote marks around the title, indicating that it was in some way alleged or not properly proven, despite the university she was granted it by themselves confirming to a Mail journalist she was able to use the title, and having previously tweeted to their 27,000 follower they were "proud" of her for doing so.
Shakespeare, who wrote the column which appeared in Friday's print edition of the Mail, proceeded to tell readers Monroe's "real name", despite the food blogger having changed it with passport authorities to, in her words, better suit her gender.
The article also alleged that Monroe was engaged, contrary to her correction that she was in fact single.
She accused the newspaper of not fact-checking, lying in the article's headline and overseeing "shoddy journalism".
Monroe proceeded to publish an e-mail exchange between a Mail journalist and Essex University, professing that even the body who awarded her an honourary doctorate confirmed to the paper the day before publication that she was explicitly entitled to use it.
A representative from The Daily Mail did not respond to a request for comment at the time this story went live.
Popular in the Community