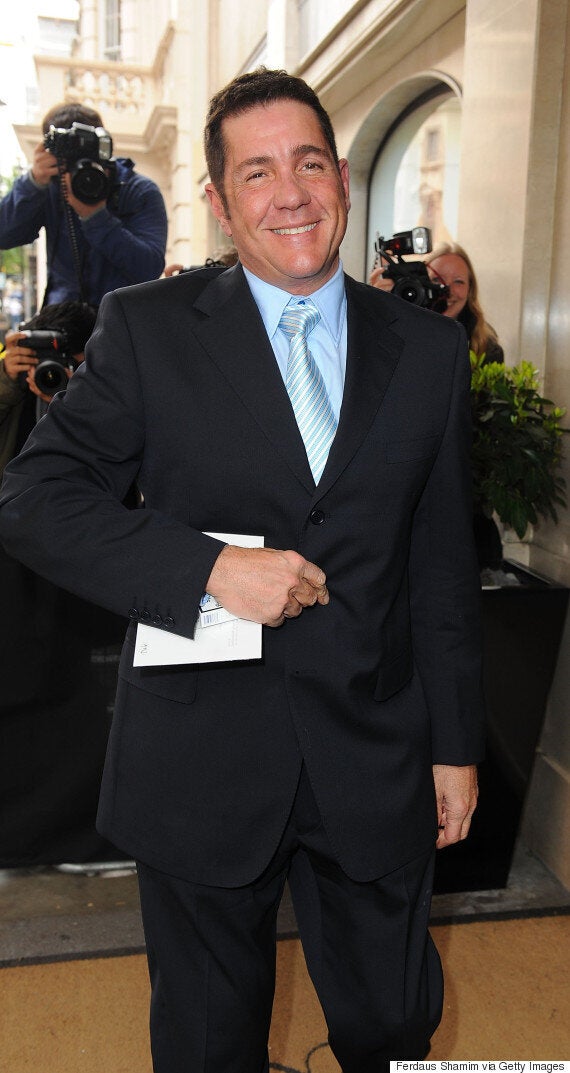 Dale Winton missed Cilla Black's funeral
But Dale has now said that filming commitments with game show 'In It To Win It' prevented him from travelling to Liverpool to attend the service.
"I know his thoughts are still very much with the family and he plans to attend any memorial should there be one."
Dale's absence came after he told ITV News that he was "too upset" to talk on camera about the 'Blind Date' presenter's death, but went on to say he had lost a "true, trusted and loyal friend".
"She was a true 'star' and a genuine national icon. My thoughts and best wishes are with her beloved boys and family."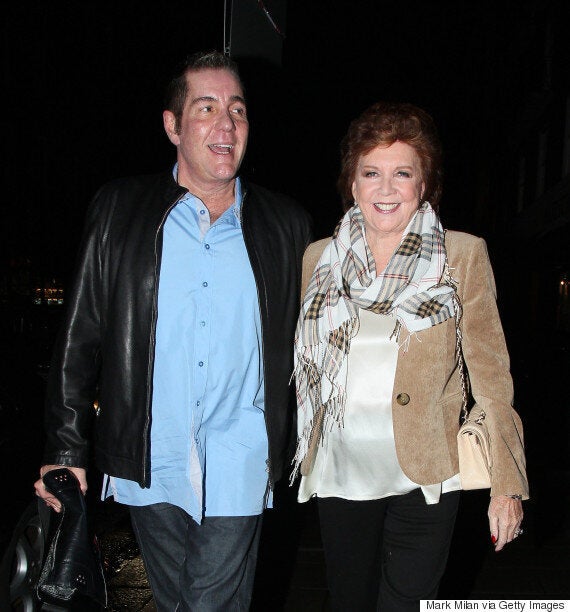 Dale and Cilla were close friends for many years
Tom Jones, Paul O'Grady, Carol Vorderman, Christopher Biggins and Cliff Richard all attended the service at St. Mary's Church in Liverpool earlier this week.
Worried viewers took to Twitter after the 59-year-old presenter appeared to stumble over his words, with others voicing their concerns that he didn't "look well".
Such was the level of concern, that 'Dale Winton' started trending on the social media site.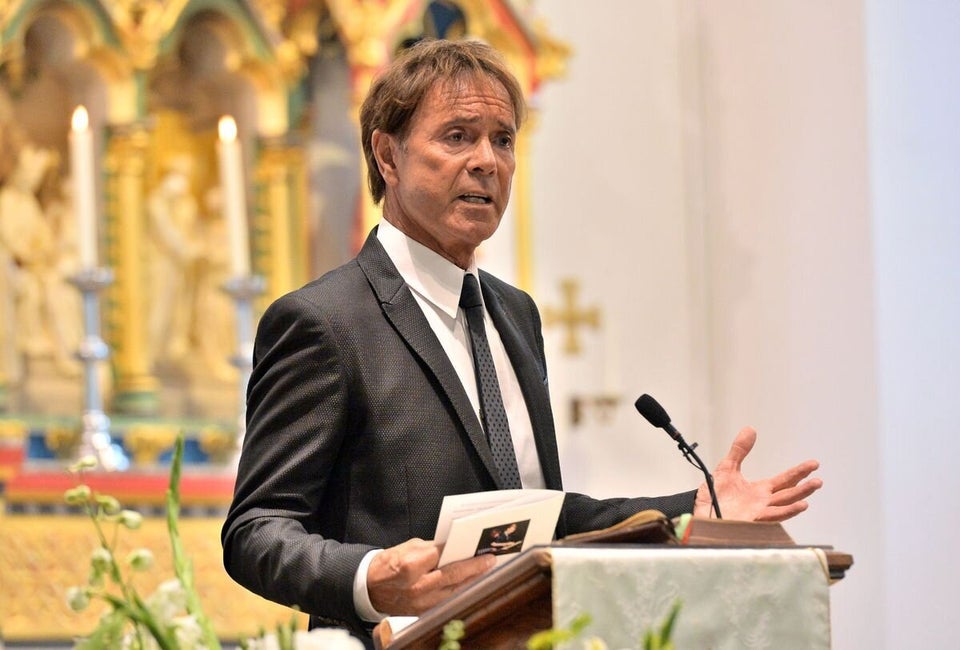 Cilla Black's Funeral