The National Lottery presenter broke cover to grab lunch in London over the weekend, and was seen sporting a rather striking new look.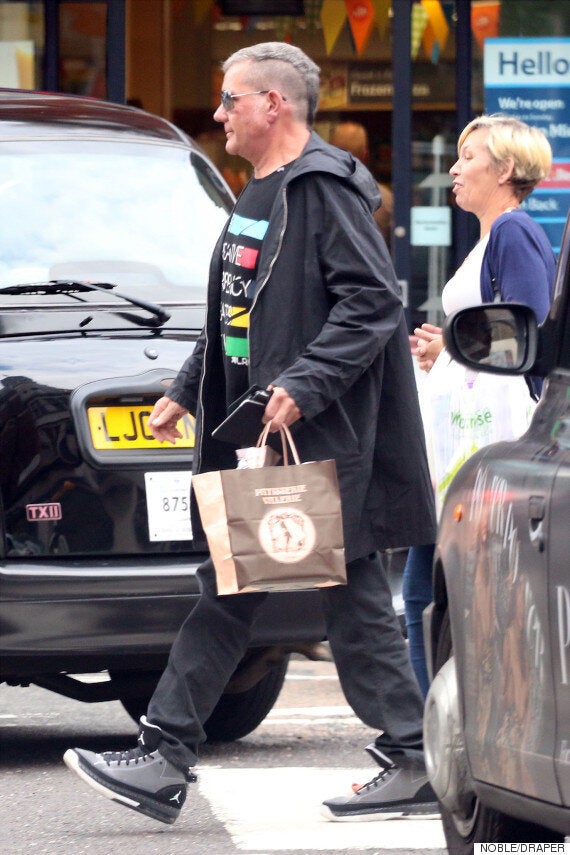 Dale Winton sported a new mohawk as he stepped out
Dale was snapped with an edgy mohawk hairstyle, as he picked up some treats from Patisserie Valerie.
They claimed that filming commitments with game show 'In It To Win It' prevented him from attending.
"I know his thoughts are still very much with the family and he plans to attend any memorial should there be one."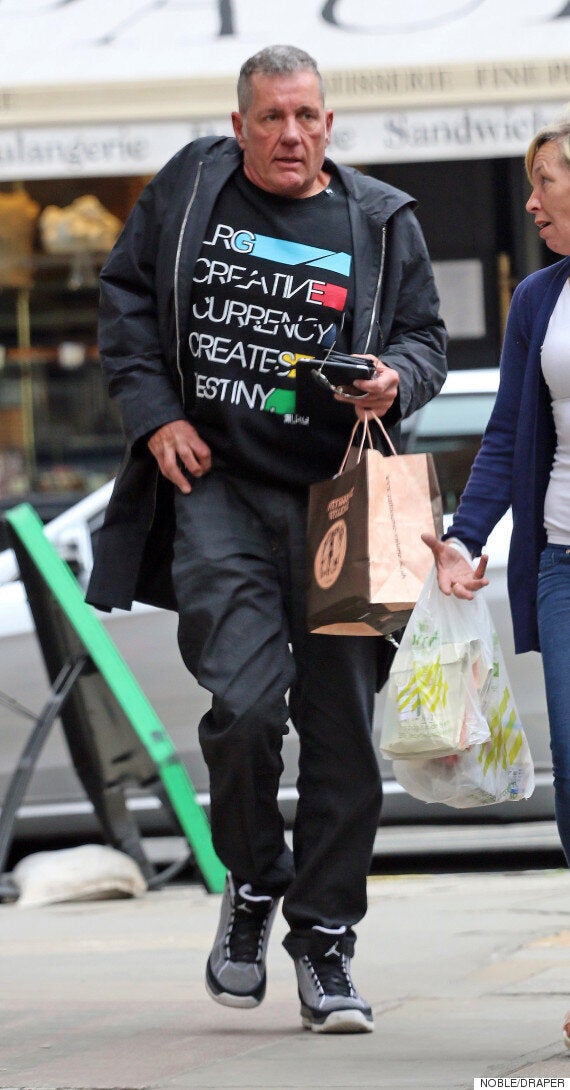 Dale broke cover for the first time in months
Such was the level of concern that his name began trending on Twitter.
He later claimed he was "too upset" to talk on camera about Cilla's death, but went on to say he had lost a "true, trusted and loyal friend".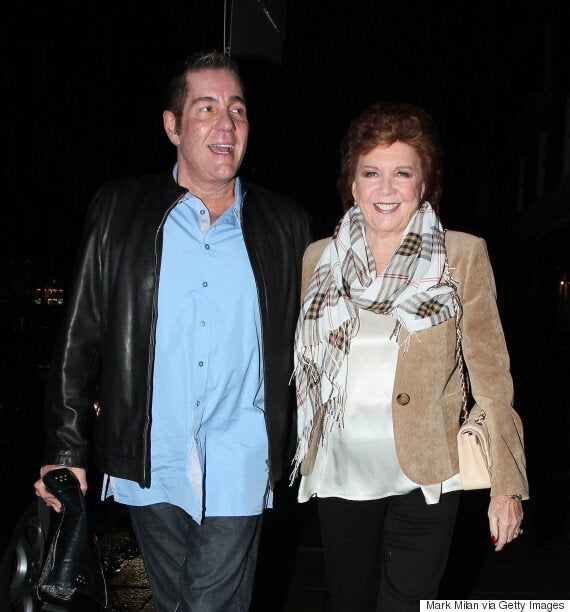 Dale and Cilla were close friends for many years
"She was a true 'star' and a genuine national icon. My thoughts and best wishes are with her beloved boys and family."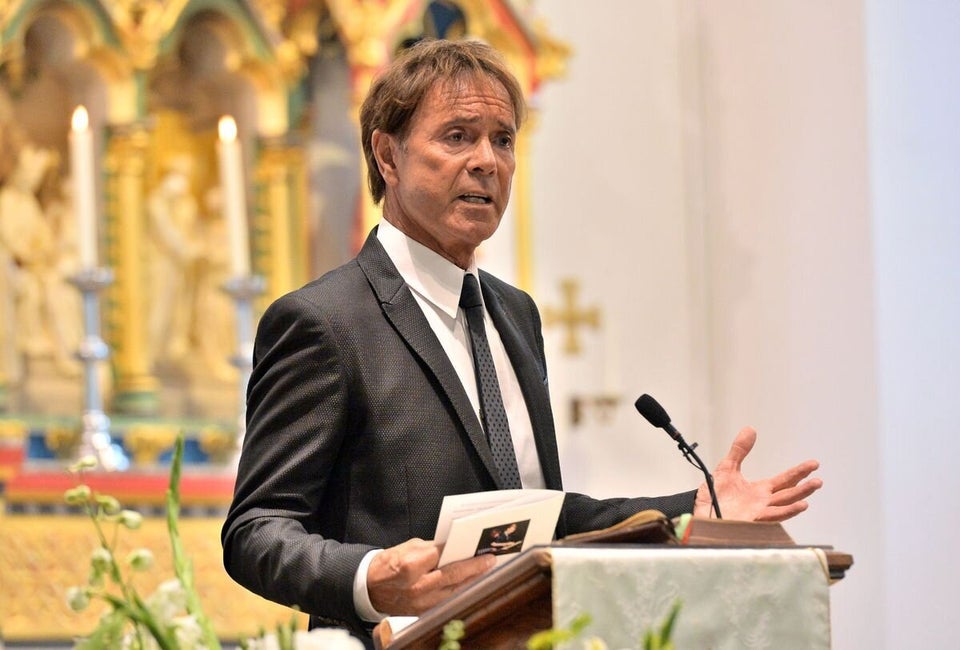 Cilla Black's Funeral