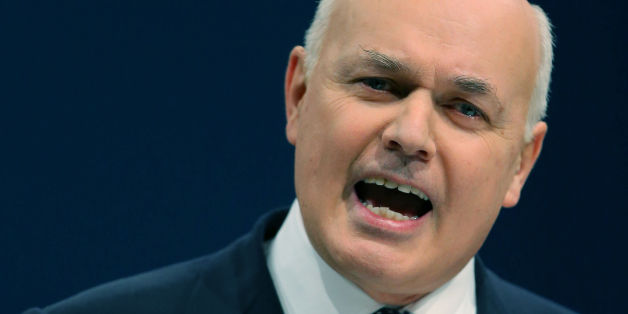 Dave Thompson/PA Archive
A petition calling for Iain Duncan Smith to resign for lying to the public has been signed by over 50,000 people.
The Department for Work and Pensions which he heads was last week exposed as having fabricated testimonials in a leaflet praising the Government's welfare crackdown.
One titled "Sarah's story", tells of a jobseeker being "really pleased" that a cut to her payments encouraged her to re-draft her CV.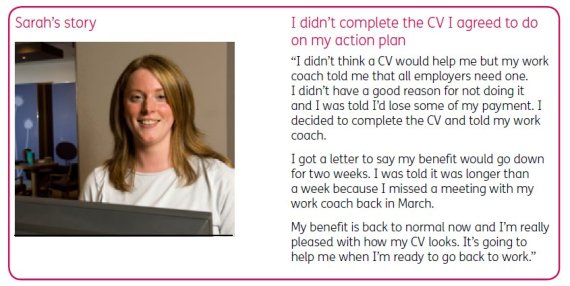 "Sarah's story"
Another told Zac's story...

"Zac's story"
SEE ALSO: Iain Duncan Smith denies fake quotes had anything to do with him
The petition states...
The Government has lied to the British public.

Stopping people's benefits such as job seeker's allowance, known as sanctioning, is driving people to suicide. People are resorting to stealing food in order to not starve. Sanctions do not encourage people to get jobs. Sanctions are known to be given to people for extremely minor reasons such as being five minutes late for an appointment. If someone has a heart-attack or has to attend a family members' funeral and misses an appointment - they could be sanctioned and lose their benefits.

Iain Duncan Smith, Secretary of State for Work and Pensions, is ultimitely responsible for the actions of those in his department, who produced the propaganda leaflet containing lies, presenting a fantasy of positive stories about sanctions. This distorts the truth, which is that people are dying due to sanctions.

In addition to being responsible for the terrible effects of sanctions on hundreds of thousands of people's lives, the Department for Work and Pensions lying to the public in this way is not acceptable. As such, please sign my petition to demand that Iain Duncan Smith resign from his post immediately.
A DWP spokesperson told The Huffington Post UK last week: "The case studies were used for illustrative purposes to help people understand how the benefit system works. They're based on conversations our staff have had with claimants.
"They have now been removed to avoid confusion."
Further embarrassment cam when it transpired the fake characters has also been used in other government literature.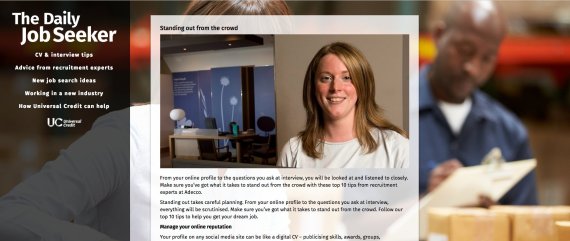 Now you see her...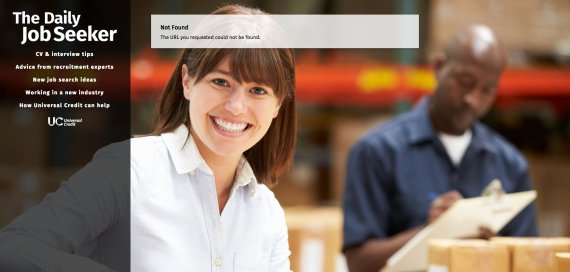 ...Now you don't