Gap Kids made history last week by hiring their first ever model with Down's syndrome.
Nine-year-old Kayla Kosmalski joined 13 other children on the catwalk, four of which have a disability, in Miami to launch Ellen DeGeneres' new clothing line, 'ED' for Gap Kids.
The event was arranged by Changing the Face of Beauty, an organisation advocating the equal representation of people with disabilities in advertising and media.
Speaking to People magazine about the event, Changing the Face of Beauty founder Katie Driscoll said: "The girls owned the runway — every single one of them. Everyone shined in their very own way.
"I think everyone walked away with a new idea of what disability looks like and a whole lot of perceptions were changed."
Kayla, who lives with her family in Delaware, was also recently runner-up in the Illinois Miss You Can Do It Pageant, and competed in local beauty show Miss Amazing.
It seems, finally, the fashion industry are taking steps to include a more diverse range of models.
Madeline Stuart, an 18-year-old model with Down's syndrome, has landed two major campaigns this year and just announced she will be walking at this year's New York Fashion Week - following in the footsteps of American Horror Story actress Jamie Brewer, who made history earlier this year as the first ever model with Down's syndrome to do so.
UK agencies like Models of Diversity and VisABLE, who promote disabled models, actors and presenters, are also campaigning for more representation in the media.
Models of Diversity most recently signed six-year-old Louis Killick, who has Down's syndrome, and his mother hopes his new career will break stereotypes of what a model "should" look like.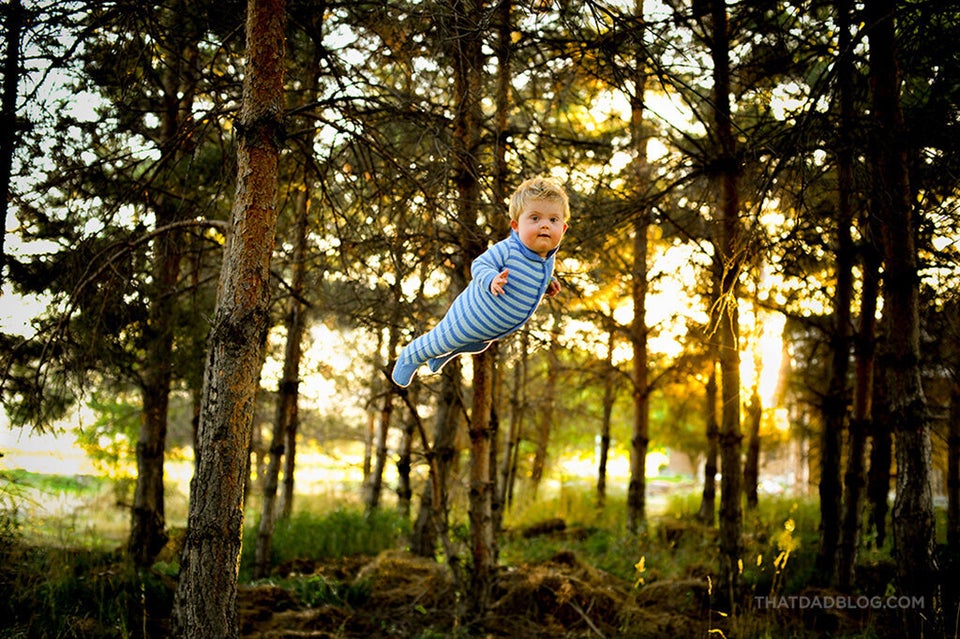 Dad's Photos Of Son Flying Hope To Raise Awareness For Down's Syndrome