Cohen said: "Sir Nicholas shied away from the 'hero' label but we could think of no one more deserving of this rare honour.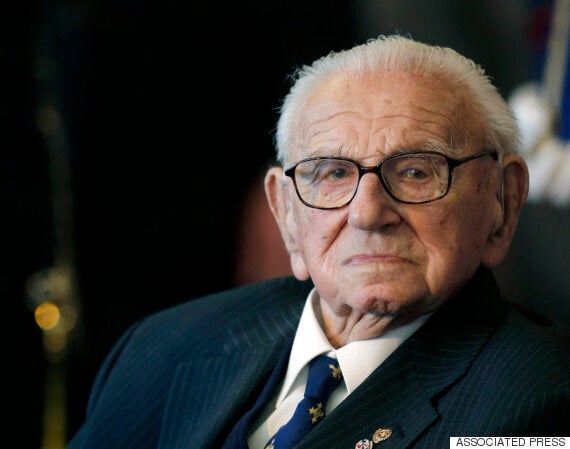 "His inspirational story shows that one person truly can make a difference and we hope the stamp will bring his heroic efforts to the attention of even more people.
"We would like to thank the Royal Mail for acting in almost unprecedented speed as well as each and every one of those who signed the petition without whom this triumph may not have happened."
They have since said: "Now we have consulted with his family, we are delighted to confirm our intention to feature Sir Nicholas on a stamp as part of a commemorative set, subject to the appropriate approvals, in 2016. The details will be confirmed in due course.
"One of the purposes of Royal Mail stamps is to honour those who have made important contributions to the UK, and every year we consider hundreds of subjects for inclusion. It is clear that Sir Nicholas Winton is a worthy candidate."
Winton, dubbed Britain's Oskar Schindler, is famed for single-handedly saving over 650 children destined for concentration camps.
He organised eight trains to take the unaccompanied children from Nazi-occupied Czechoslovakia to London, where he found foster families to care for the youngsters.
His heroic story went untold for over half a century, until the BBC unearthed his tale for the 1988 documentary, 'That's Life'.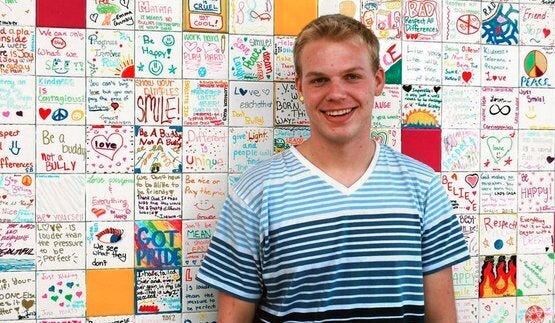 Change.Org's Biggest Successful Petitions
Popular in the Community