NEW YORK -- Donald Trump is just a buffoon, a bit of fun, a reality TV star that few in America are taking seriously.
Except, people are… and it's showing in the nativist tone peddled by some of the property tycoon's loyal supporters.
The man, wearing a Trump badge, told Ramos, aggressively: "Get out of my country. Get out."
Ramos responded by saying he's a US citizen.
"Well, whatever... it's not about you," the supporter responded. Watch the video below:
The same night, Trump went on to give his standard speech at a rally in Dubuque. Except not only talking about China, the GOP candidate did an impression of an Asian negotiator, demanding "we want deal." He might as well have put on a bamboo hat. Here's that footage:
That's the level of discourse the Trump campaign is pushing. So not just a clown with funny hair…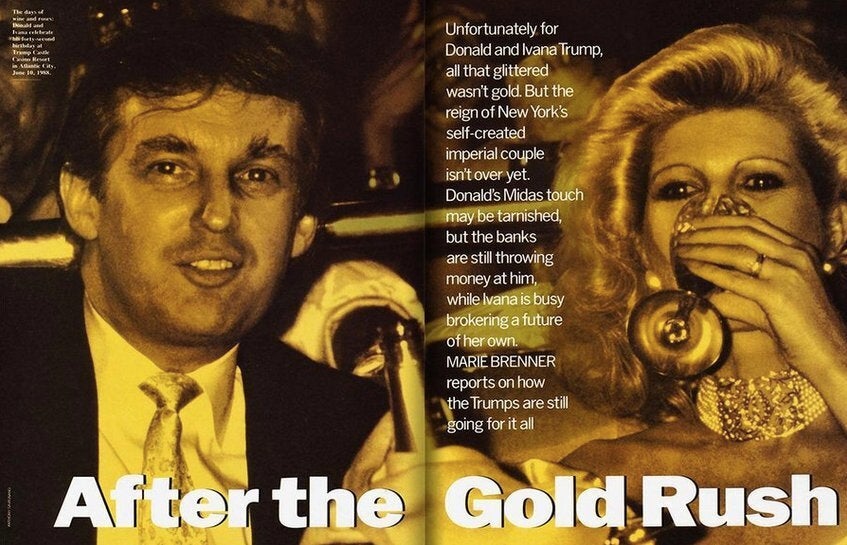 18 Real Things Donald Trump Has Said About Women