Using the 'Dear America' hash tag, thousands penned tweets pleading with the nation to "wake up," end the "gun madness" and "do something" about the country's "serious problem."
On Wednesday afternoon, White House Press Secretary Josh Earnest once again called for Congress to take action. "This is another example of gun violence that is becoming all too common in communities large and small all across the United States," he said.
"And while there is no piece of legislation that will end all violence in this country, there are some common sense things that only Congress can do that we know would have a tangible impact in reducing gun violence in this country," Earnest added. "Congress could take those steps in a way that would not infringe on the constitutional rights of law abiding Americans."
Yet despite renewed pressure from the Obama administration, the deadly attack in Virginia will likely have little affect. The country's legislators remain paralysed by a powerful gun lobby that prizes profits over life, a situation that is unlikely to change anytime soon.
Here are some of the tweets:
For further explanation of how the rest of the world views American gun laws, watch Australian comedian Jim Jeffries on the issue: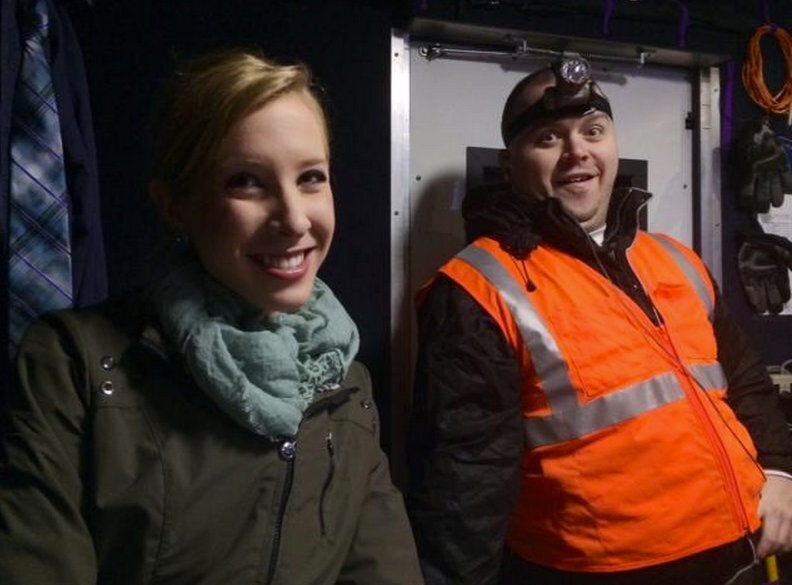 Virginia Shooting of Alison Parker and Adam Ward