Prime Minister David Cameron is "punishing business" by trying to meet his self-imposed net migration target, the influential Institute of Directors (IoD) has said.
The total revealed today is expected to be over three times higher than the Government's target of 100,000.
But the UK's leading business association, along with two heavyweight think tanks, has rebuked David Cameron for his continued commitment to reducing net migration, insisting radical new plans to meet this threshold will damage Britain's economy.
The IoD and British Future have this week led fresh calls for a review into planned laws to stem the stream of migration - such as restricting benefits for migrants -would impact the UK's economy, culture and society.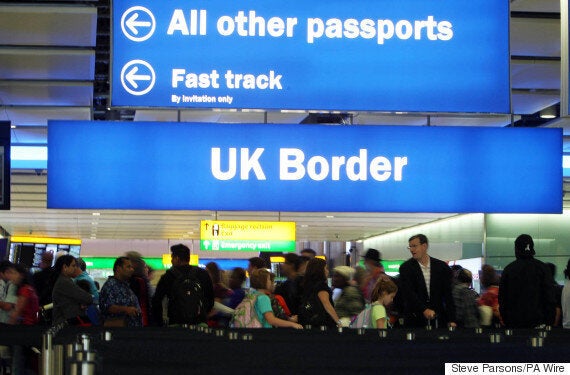 David Cameron pledged to bring net migration down below 100,000
"Scrabbling around to find measures to hit a bizarre and unachievable migration target is no way to give British businesses the stable environment they need," Simon Walker, director general of the IoD, said.
"Combined with ministers' increasingly strong rhetoric on immigration, the UK's reputation as an open, competitive economy is under threat," he added.
Walker's calls were echoed by Sunder Katwala, director of the British Future group, who claimed the public had low trust in the Home Office to deliver its immigration goals.
"The prime minister currently has no long-term plan to meet his net migration target. It is little wonder there is such low public trust on immigration and the government's ability to manage it," he said on Thursday.
Story continues below slideshow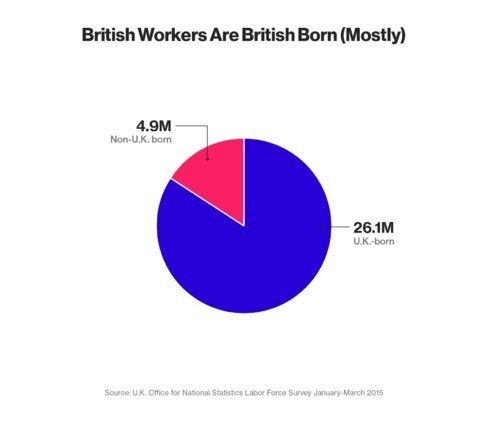 9 Surprising Facts About Immigration
"Responding to each damaging set of immigration figures with new ad-hoc policies is no way to manage such an important issue," Katwala said.
"A comprehensive immigration review would set out what's possible and what isn't. It could also give the public more of a say in what happens - providing impartial facts about the impacts of different policies on the economy, society and public services."
David Cameron has announced a raft of proposals intended to cut the annual net migration figure, which include stopping benefit payouts to Europeans for their first four years of residency in Britain, offering up an EU referendum before 2017 and pledging to abolish the Human Rights Act to ease extradition processes.
In July the Home Secretary, Theresa May, said the Conservatives had set a new target to cut net migration below 100,000 by 2020.
Related