Criminals are escaping arrest because police are being sent to emergency jobs in low-performance cars, with no siren, while being ordered to obey the speed limit and the "rules of the road", officers have warned.
Police "fear letting down the public" because of their delayed response times in the vehicles, which were ordered as part of cost cutting measures, a union has warned.
West Midlands Police have a fleet of 109 Vauxhall Corsa patrol cars which were intended for neighbourhood policing and non-urgent incidents, but are now being used in emergencies.
The revelation comes as police chiefs on Tuesday warned as many as 22,000 jobs could be axed under fresh Government cuts, leaving the public protected by the lowest number of officers for over forty years.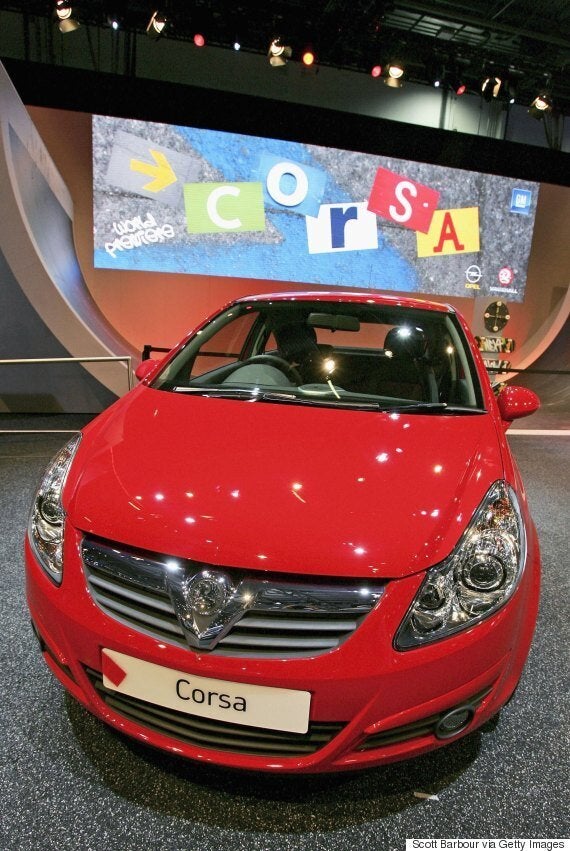 West Midlands Police are being sent to emergency jobs in Vauxhall Corsas
The West Midlands Police Federation, which represents rank and file officers, said there have been more than 100 reports in the past 12 months of police attending urgent jobs in cars without the "blues and twos".
The Federation's health and safety chief Pete Harkness said: "Officers are ordered to drive the Corsa at patrol speed and obey the rules of the road.
"But the absence of a siren means they often cannot get traffic to move out of their way and this, in turn, can delay them getting to an emergency situation.
"This is very frustrating for the officers and they feel they are letting the public down by not getting to them as quickly as possible in a crisis situation."
The Federation's deputy chairman, Tom Cuddeford admitted there was "a lot of concern" about the cars impact on emergency jobs among officers.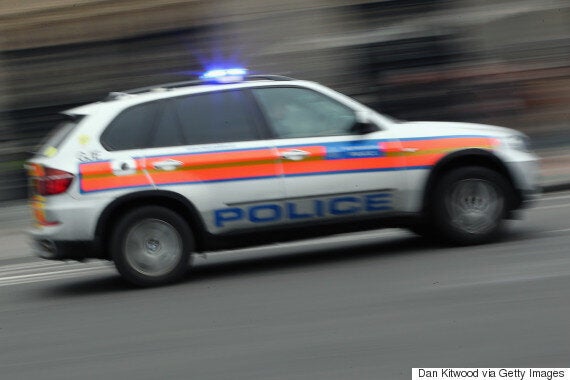 The Vauxhalls are not fitted with police sirens and officers are ordered to obey the Highway Code when driving them
He said: "They want to protect the public and catch criminals. But they get frustrated when they are not provided with the tools to do the job effectively because that impacts on the service they can provide to members of the communities they serve."
Superintendent Kerry Blakeman, from the Force's operations department, said officers who respond to call-outs in cars without sirens have to follow the Highway Code, and can't break the speed limit to cut through traffic.
Blakeman said: "Incidents graded as 'immediate' are responded to as soon as possible, usually in a matter of minutes and on many occasions require the use of lights and sirens.
"At no point was the Corsa intended for response work as it is a low performance vehicle."