We've never met Caroline Flack's mum, but we now know we have something in common after the 'X Factor' presenter admitted she wants her to walk down the aisle with Olly Murs.
We hear you Mrs. Flack!
Caroline and Olly's on-screen chemistry and obvious love for each other (yeah, yeah, platonic, whatever) first came to everyone's attention when they presented 'The Xtra Factor' together between 2011 and 2012.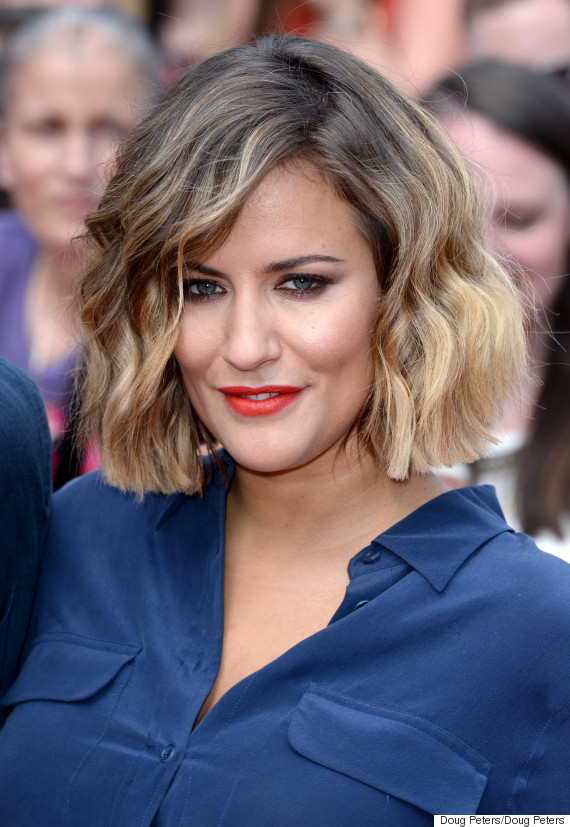 Caroline Flack
But now they've been reunited as Dermot O' Leary's replacement hosts of 'The X Factor', we (and Caroline's mum) are willing them to finally admit defeat and well, get it on.
Alas, Flackers played down any prospect of romance with Olly, during an interview on 'Lorraine'.
"No! My mum still does, my mum says, 'Can't you marry Olly? Go on, it'd be perfect!'"
It so would.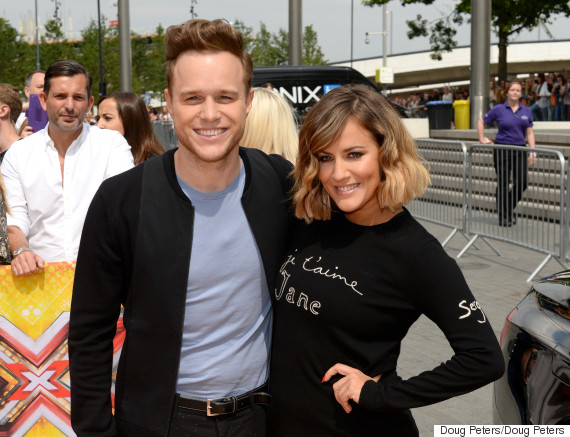 Aaaahhhh, WHAT a lovely couple
Despite cupid being a no-show, the 'Strictly' champ admitted that when it comes to work husbands, only Olly will do.
"It was the Olly Murs thing that did it for me, that made me want to do [The X Factor]," she revealed.
And despite freely admitting that the pair used to love a good flirt, they soon realised that they had to stop if they wanted to continue working together.
"It all stems from a tweet she did in 2009, which she tweeted when I auditioned [on The X Factor] saying she fancied me," Olly explained.
"And obviously then we started to work with each other and we were both single so it was kind of like we were flirting and having a lot of fun but then we realised this should never happen. If we want to work together we can't be doing this."
Boo.
READ MORE:
LIKE US ON FACEBOOK | FOLLOW US ON TWITTER