The new 'X Factor' host won the most recent series of the BBC ballroom show, after being dropped from 'The Xtra Factor', but has since returned to the ITV talent show alongside Olly Murs, replacing host Dermot O'Leary.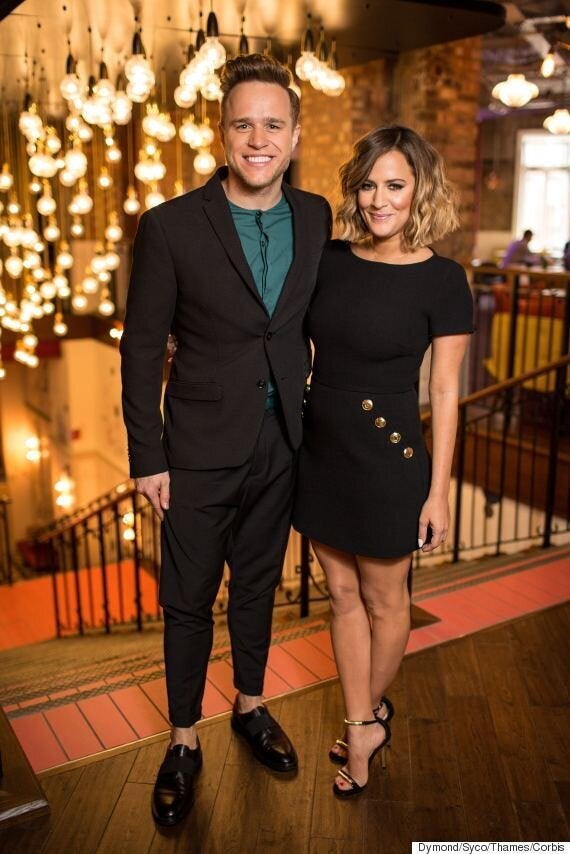 Caroline Flack with Olly Murs at the 'X Factor' press launch
Now, she's admitted she's going to find it very hard to watch the new series - not just because she's back on the rival show.
Speaking to HuffPost UK on the red carpet of the 'X Factor' press launch, Caroline revealed she has a case of the green cased monster.
"I'm going to hate whoever dances with Pasha, I'm going to be really jealous," she said of the yet-to-be-revealed star.
Turning her attention to the new series, she continued: "I just think it's going to be really good. I've got a friend who is doing it who hasn't been announced yet. I'm going back to do the launch next week and do my salsa."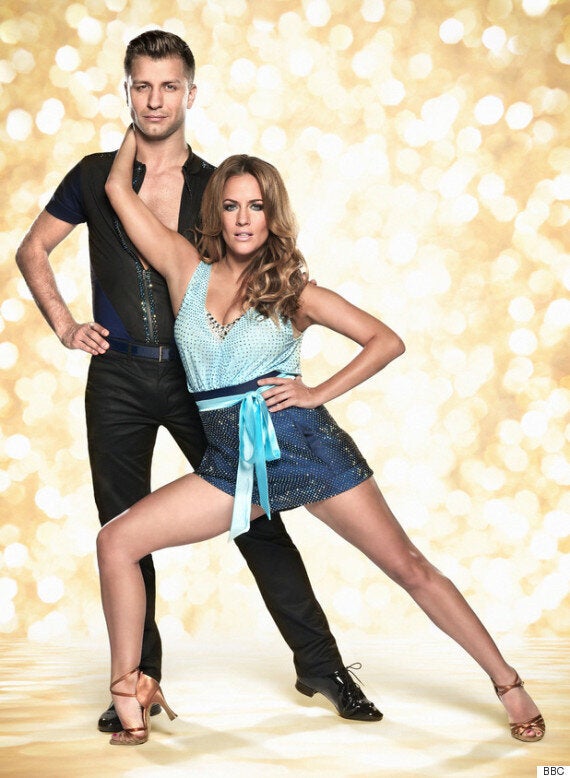 Caroline with Pasha on 'Strictly'
'Strictly' and 'X Factor' famously go head-to-head in a ratings war each year, and the dancefloor champ pledged allegiance to Simon Cowell's camp as they prepare for another battle.
"Of course I'm team 'X Factor', this is my family now," she said. "They're not rivals, they're just on at the same time.
"It's not about overnight ratings anymore. TV is accessible at any point, we've all got something to watch whenever we want. I think overnights are so dated."
Olly Murs joked: "It won't be the same without Caroline anyway, let's be honest. She smashed it."
Speaking of how Simon felt when she defected to 'Strictly' last year, Caroline added: "He's the one who asked me to come back! So I don't think I did too badly. It's like when you leave a boyfriend and you go and get another boyfriend, and they're like 'hey, I want you back now'. That always happens, doesn't it?
"It's been really nice, although I did say my goodbyes. I got so upset when I left 'Xtra Factor', I was really gutted and I had to emotionally say goodbye to everything and everyone, and then I had to come back!"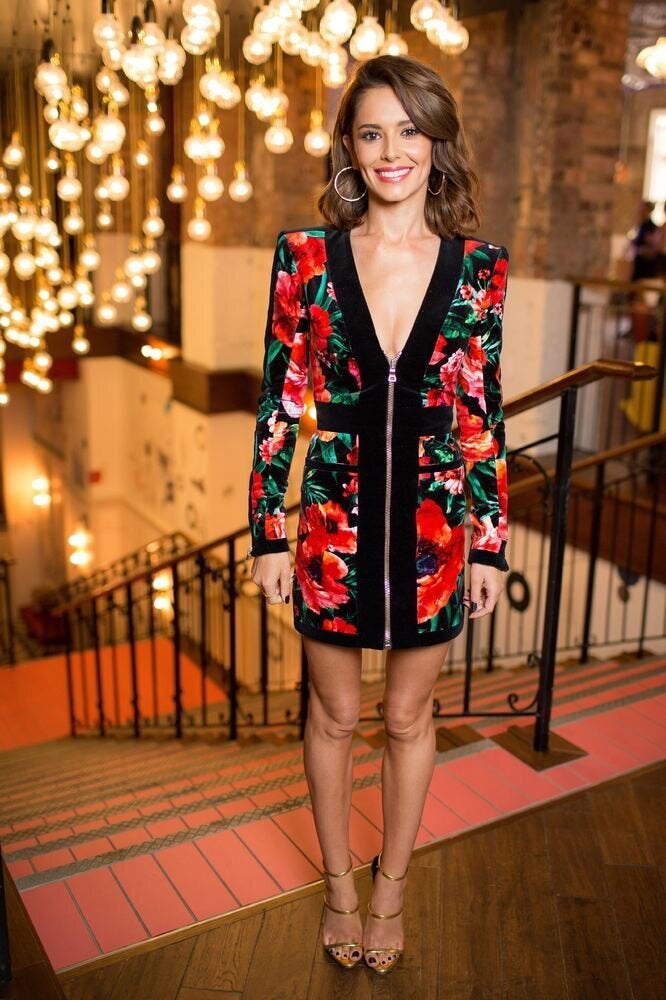 'X Factor' Launch
The 'Love Island' presenter also revealed that she's planning on bringing some twinkle-toes magic to 'The X Factor', as she and Olly are hoping to recreate Dermot's infamous opening dance routines on the live shows.
Unfortunately though, the 'Heart Skips A Beat' singer is having trouble mastering some of the trickier elements.
"I tried to teach Olly the Paso Doble and he literally nearly dropped me on my arse," she said. "I think we're going to try and do a lift, but we don't know yet."
Catch Caroline and Olly in action on 'The X Factor', this Saturday (29 August) at 8pm on ITV.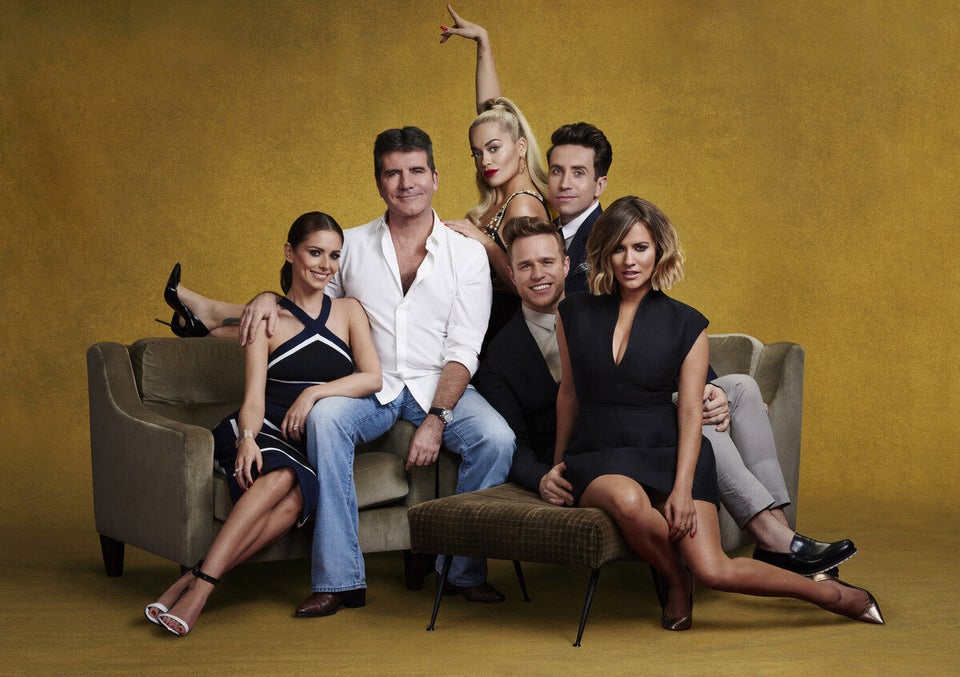 'X Factor' 2015 Photoshoot