A deaf benefit claimant had his Job Seekers Allowance wrongly docked for four weeks by the Department for Work and Pensions, a judge has ruled.
The victim, an un-named 53-year-old, had the sanctions imposed in November 2013, but had to wait almost two years to have his case heard by an appeals tribunal.
He had his benefits docked for arriving ten minutes late to an hour-long CV writing course, but insisted he had misheard the date of the appointment because his hearing aid was faulty.
After being booted out of the training session, the man visited a Jobcentre Plus office straight away to arrange another appointment, completing the required course in less than 24 hours.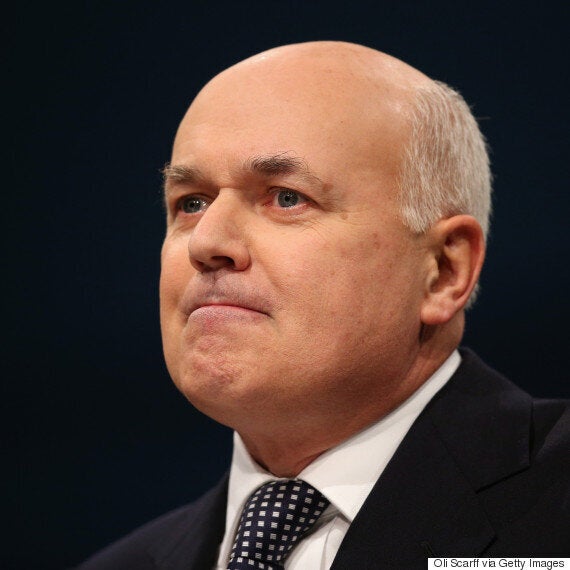 DWP secretary Iain Duncan Smith
But he faced a 22-month wait to be able to clear his name, and will only now receive his wrongly docked unemployment support.
Upper Tribunal Judge Knowles said there was no evidence that the man had deliberately refused to attend the appointment, or carry out the jobseeker's direction.
She criticised the DWP for their "error" and issued a smackdown to officials who cut the disabled victim's pay.