The three-year-old was "well clothed and well fed" and his death was the fault of his parents, who were "greedy for the good life in Europe," Peter Bucklitsch claimed.
Bucklitsch, who got more than 2,500 votes when he stood as a candidate in Wimbledon in May, prompted a wave of outrage after he callously described Aylan's death as a "queue jumping cost" on Thursday.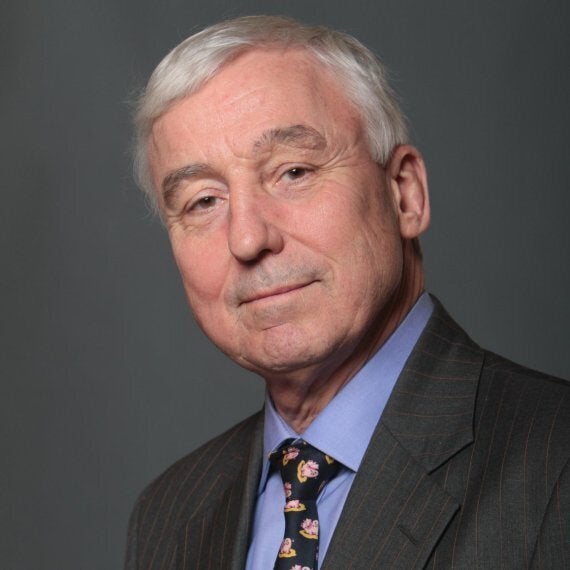 Bucklitsch sparked outrage for his remarks on Thursday
Aylan died after his parents' plight to reach Greece from Turkey by sea took a heartbreaking turn; him, his brother and mother all perished on the risky 10-mile journey.
"It was an inelegant way of agreeing that the problems lie in the regions where conditions precipitate such a strong desire to reach a place where life can begin again."
He added he had found the image upsetting, but admitted "to lash out at the parents who were trying to do their best was not, on reflection, the best answer".
And he warned: "Forcing migrants of all descriptions to pay people smugglers to get them into the EU illegally will continue to be the problem, and will inevitably cause death and misery on a large scale."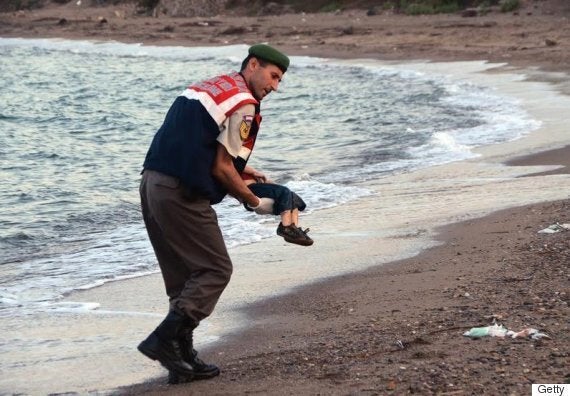 An image that shook the world: A Turkish gendarmerie soldier moves the body of Aylan Kurdi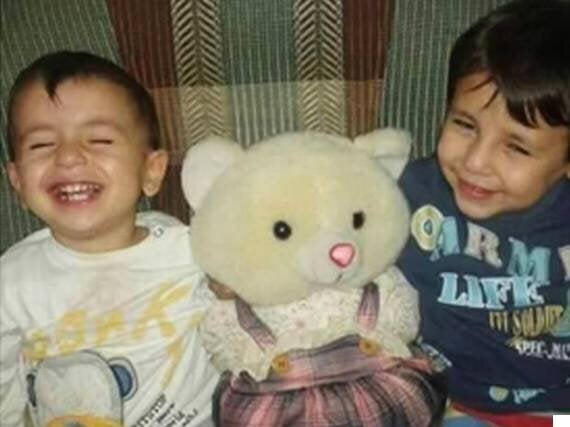 Aylan Kurdi (left) and his older brother Galip (right), who also perished in the sea
Carswell told the Mirror: "It's a pretty grotesque and awful thing to say. Most reasonable people who see that image will say we have a duty to act."
Ukip leader Nigel Farage also distanced himself from Bucklitsch.
Speaking on LBC on Friday morning, Farage described his comments as "deeply insensitive, appalling timing."
He added: "Yes, he did stand for Ukip in the election but he also stood for the Liberal Democrats as a parliamentary candidate in 2010 so you'd better ask Tim Farron when you see him, the same question.
"Look, you get people in all parties and he's the classic case of it, who will say silly things or deeply insensitive things and it was deeply insensitive and it did not, in any way, catch the mood of the nation."