Sheridan Smith paid tribute to the "amazing" Cilla Black on Monday night, after winning a TV Choice Award for her portrayal of the showbiz legend.
READ MORE:
At the awards bash, Sheridan received the Best Actress prize for her portrayal of the 'Alfie' singer in the ITV biopic, 'Cilla'.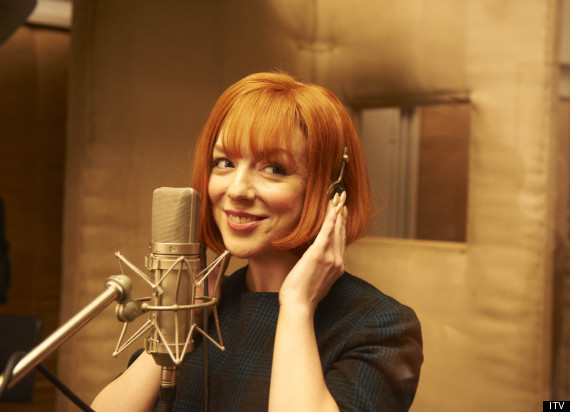 Sheridan Smith as Cilla
Following her death last month, Sheridan took the opportunity to pay her respects in her acceptance speech, telling the audience: "Obviously, it's tinged with sadness.
"It was an absolute honour and privilege to play such an amazing lady. Thank you, Cilla."
Sheridan previously admitted she had been left "devastated" by the news of Cilla's shock death, calling her "a true legend" and a "remarkable woman" in an emotional statement.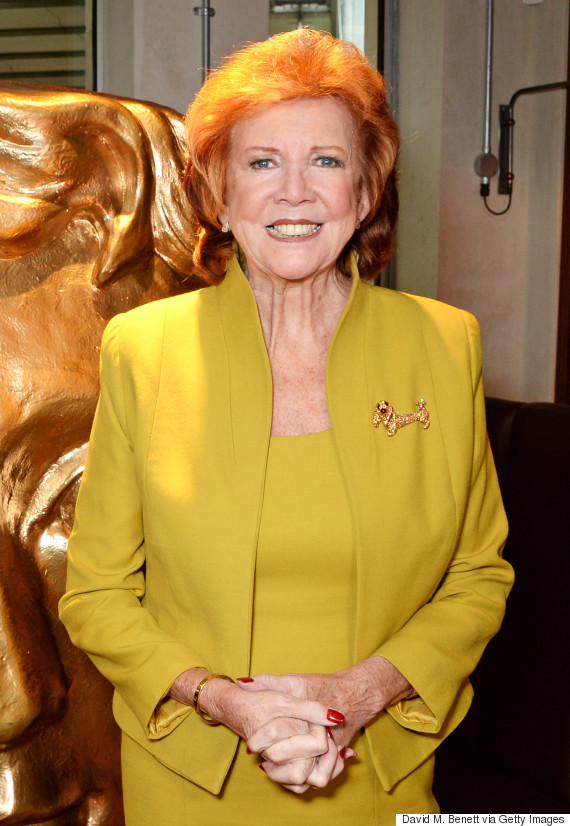 Cilla Black
Her portrayal of Cilla had already won Sheridan a National Television Award, as well as a TV Bafta nomination.
The three-part 'Cilla' biopic charted her early days singing in Liverpool's Cavern Club, following her journey to chart success with the track that became one of her signature tunes, 'Anyone Who Had A Heart'.
The song even made its way back into the charts following Cilla's death, peaking just outside the top 40.
Meanwhile, Her greatest hits album, 'The Very Best Of...', topped the UK album charts the week of her funeral, with the president of East West Records saying at the time: "This Number 1 is a reflection of the special place Cilla Black occupied in the hearts of the British public.
"Cilla had an extraordinary and unforgettable voice and her timeless music will inspire fans and musicians for generations to come."
Watch Sheridan's performance of 'Anyone Who Had A Heart' below:
LIKE US ON FACEBOOK | FOLLOW US ON TWITTER