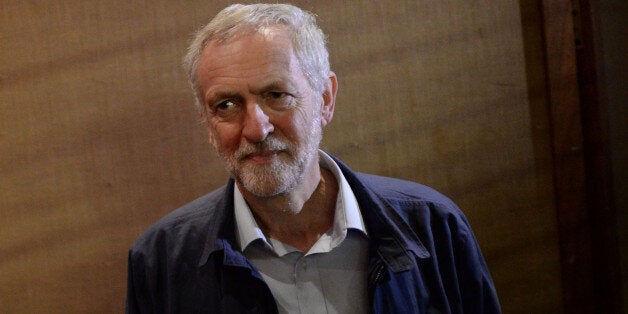 Jeremy Corbyn sparked a fierce debate on Wednesday by refusing to confirm if he would wear a white poppy to the annual Remembrance Day event if elected Labour leader.
The Islington MP has reportedly said he would wear a traditional red poppy, but refused to be drawn on whether he would also wear the white version, regarded as a symbol of peace and pacifism.
Corbyn has previously worn both before, but if he becomes Labour leader on Saturday he could face a backlash from at least two of his party's MPs for making the unprecedented move.
Corbyn could, some suggest, become the first political leader in Britain to don a white poppy on their lapel.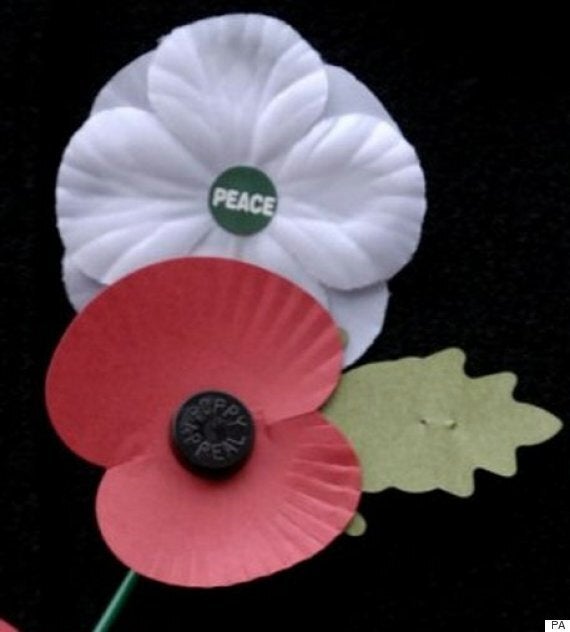 The white and red poppies shown being worn together
The White Poppies For Peace says that its version of the remembrance flower symbolises "the belief that there are better ways to resolve conflicts", and add that it "embodies values that reject killing fellow human beings for whatever reason".
But if leadership-hopeful Corbyn did array himself with the white poppy, he risks alienating several members of an already fraught Labour party.
Simon Danczuk, an outspoken critic of the Socialist stalwart, claimed many of his colleagues would object to a politically charged symbol being worn at the Cenotaph.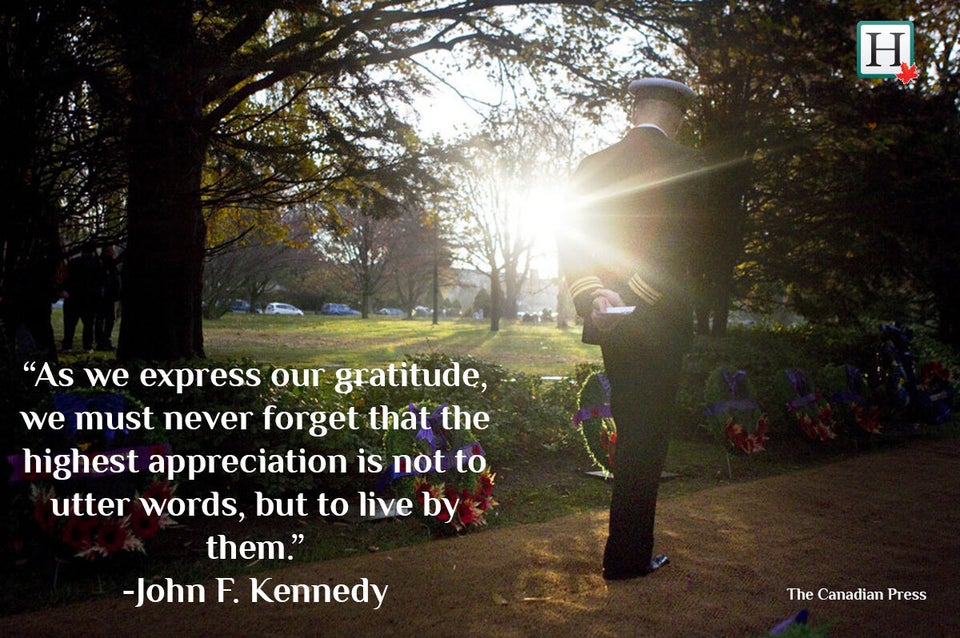 Remembrance Day Quotes
"I hope Jeremy will know where to draw the line on pushing a particular political agenda. The Cenotaph is no place to fight political battles," Danczuk told the Evening Standard.
Another Labour MP reportedly told the paper: "It would be an embarrassment."