NEW YORK -- The United States has "scaled up" next year's expected intake of Syrian refugees to 10,000 in response to pressure from European leaders. This figure is an increase from the 5,000 to 7,000 Washington had previously promised to resettle from Assad's beleaguered state.
Speaking on Thursday, Press Secretary Josh Earnest answered questions about the US response to a crisis that has seen millions of refugees move to countries neighbouring Syria, and hundreds of thousands cross into Europe.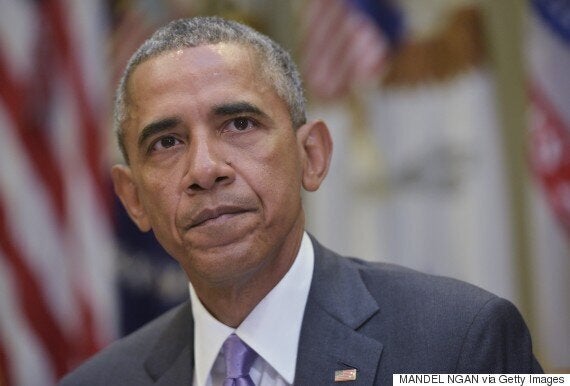 Obama meets with veterans to discuss the Iran nuclear deal on September 10, 2015 in the Roosevelt Room of the White House
"The president has directed his team to further consider how we can scale up this response," he said. "One thing the United States can do is begin to admit more Syrian refugees into the United States."
"We know that it's certainly not feasible for millions of Syrians to come to this country. But what we can do is make sure that we are doing everything we can to try to provide for their basic needs," Earnest added.
On Wednesday, Secretary of State John Kerry said the US was committed to increasing the number of refugees it accepts from Syria, but did not give a specific number. "We are committed to increasing the number of refugees that we take, and we are looking hard at the number that we can specifically manage with respect to the crisis in Syria and Europe," a statement read.
Popular in the Community