'Gogglebox' star Leon Bernicoff has revealed that a fever caused some rather unusual side effects when he was admitted to hospital after celebrating his 80th birthday.
The reality star, who along with his wife June have become fan favourites with viewers of the hit Channel 4 show, said he turned 'mad as a hatter' after being hospitalised with a urinary tract infection.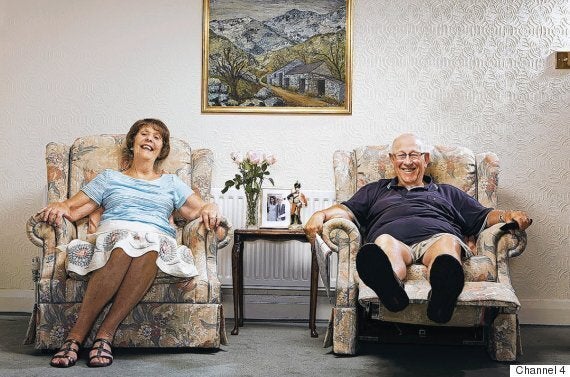 "I peed on the hospital floor and said: 'Look June, it is green!' They gave me a sandwich and I took the bread and spread it all over my face. It was really bizarre. I was shouting like a madman."
Luckily, Leon has now recovered from his ordeal, something that his wife of 55 years, June, is no doubt happy about.
"Oh she's gorgeous," Leon added. "The secret of our relationship? Our marriage is very volatile. Oh God, yes. June is very bad tempered and so am I.
"I get worse as I get older. But I fell in love with her the day I met her and am still madly in love with her now."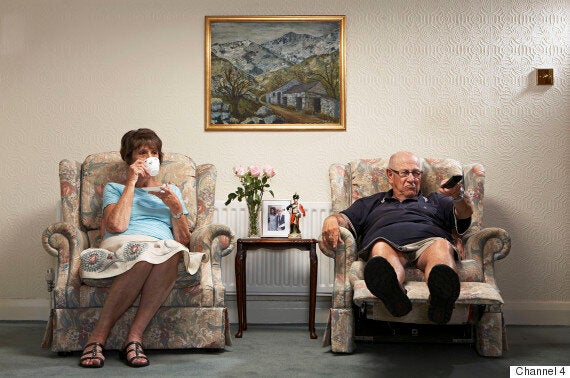 June adds: "We have no secrets. We talk to each other all the time.
"We still argue a lot. I love Leon, but I do try to see his faults. Still, that is who we are. We laugh at people who say 'never a cross word."
'Gogglebox' was back on our TV screens on Friday and saw the return of one family who were absent during the last series.
But following Andrew's election defeat, the family have returned - the first former 'Gogglebox' stars ever to do so.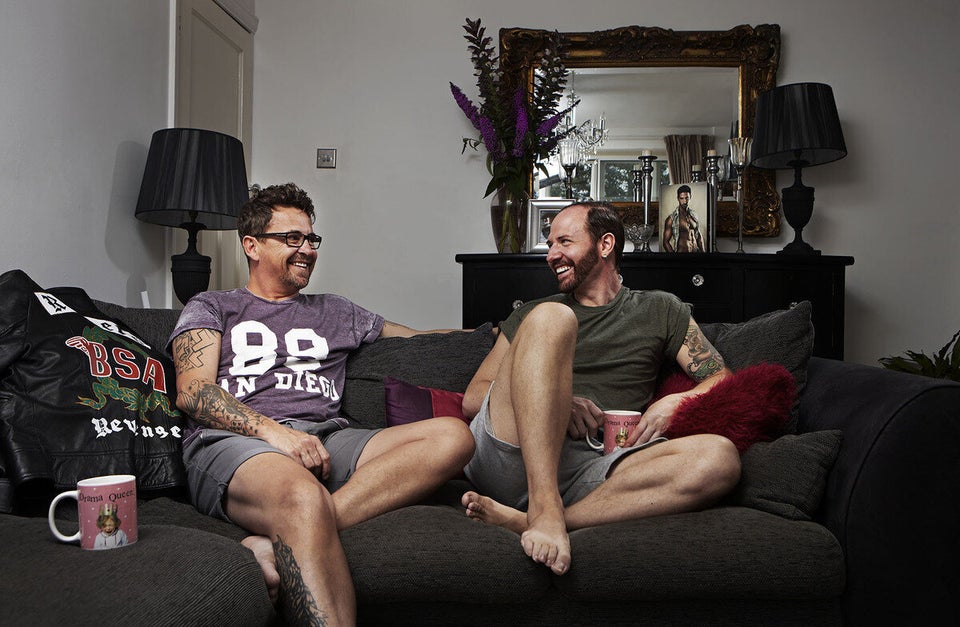 'Gogglebox'
Popular in the Community