Lord Sugar, who hosts the British version of the BBC One hit show alongside advisors Karen Brady and Claude Littner, has taken to Twitter to goad the 'Terminator' star after news of his appointment was made public.
Schwarzenegger tweeted on Monday: "Wow. I'm blown away and honored by all your tweets. I can't wait to bring my experience to the board room and raise millions for charity."
To which Lord Sugar responded: "You should be blown away, because that's what the viewing figures will be".
Before retorting: "He won't be back!"
The British version of 'The Apprentice' does not feature celebrities - or raise money for charity - and instead provides Lord Sugar with the opportunity to invest in a business proposal made by budding entrepreneurs.
"We are thrilled to be opening a powerful new chapter in the story of the 'Apprentice' franchise," NBC Entertainment's president of alternative and late night programming, Paul Telegdy, said in a statement.
"Arnold Schwarzenegger is the epitome of a global brand in entertainment and business, and his accomplishments in the political arena speak for themselves.
"It was Arnold's personal passion for the format that Mark Burnett and Donald Trump built over the last decade, as well as his fresh take on how to take it to new heights for today's audiences, that made him the man to hire."
But it seems Lord Sugar would certainly be saying "You're Fired!" to Arnie if he got the chance.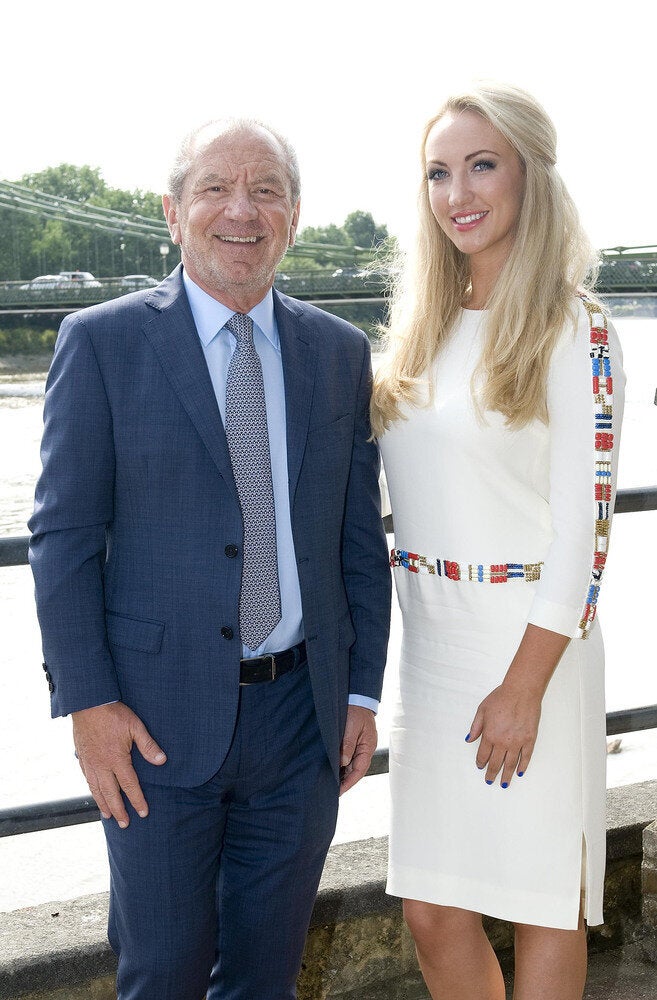 'The Apprentice': Where Are They Now?