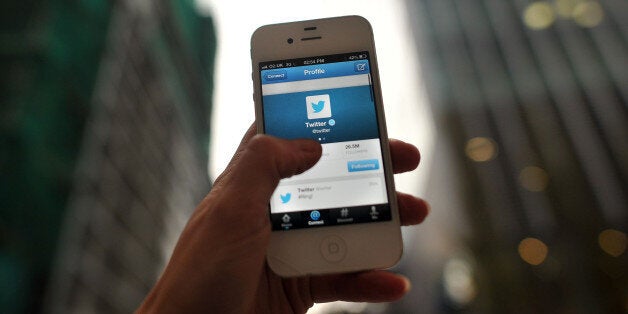 Researchers from Queen Mary University of London (QMUL) scoured the accounts of followers of both main political parties in the United States to discover the major effect political inclinations have on language employed on the micro-blogging site.
Liberals, or more left-leaning supporters of Obama's 'Democrats', were markedly more likely to swear - both 'fuck' and 'shit' found in their top ten most used words, after the commonest English expressions were removed.
Top academics put this down to their tendency to use more emotionally charged, expressive language.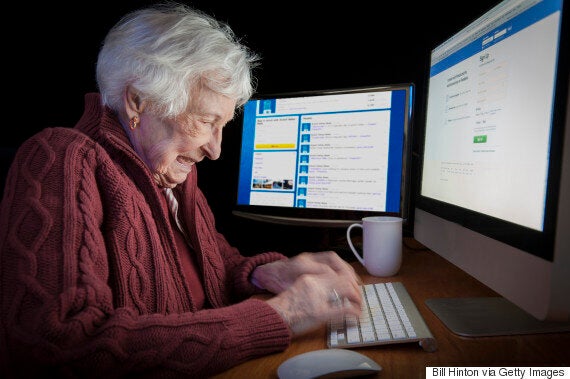 Researchers investigated some political keyboard warriors traits
Right-wingers, or backers of the Republican Party, which is currently seeing Donald Trump battle for the presidential nomination, are more concerned with religion - 'god' and 'psalm' ranking as highly popular words.
Fans of the American-Right were also more keen to emphasise collective identity and to use more mutual pronouns, the survey discovered - often referencing issues with words including 'we' and 'our'. Their liberal counterparts preferred 'I' and 'me', something experts suggested meant they had a greater sense of their own uniqueness.
One of the biggest divides identified was over international news, with left-wingers dramatically more likely to engage in discussions on global affairs.
Researchers found they frequently mentioned both 'Kenya', where 60 people were killed in violent attacks during the time of the study, and 'Delhi' which was also regularly in the news at the time.
Dr Matthew Purver, the report's co-author, commented that social media chatter revealed people's character to a greater depth than traditional polling.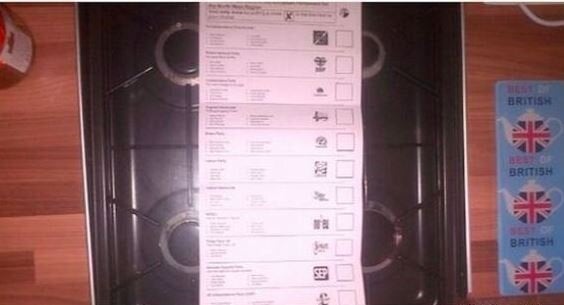 Social Media Mishaps 2014
"Open social media provides a huge amount of data for use in understanding offline behaviour," he said.
"The way people talk and interact on Twitter can provide a more robust and natural source for analysing behaviour than the traditional experiments and surveys.
Purver added: "The results closely matched our predictions based on existing understanding of political supporters' psychology.
"This means we could use Twitter data in future to better understand people's behaviour and personality, while also using psychological research to understand more about Twitter users."